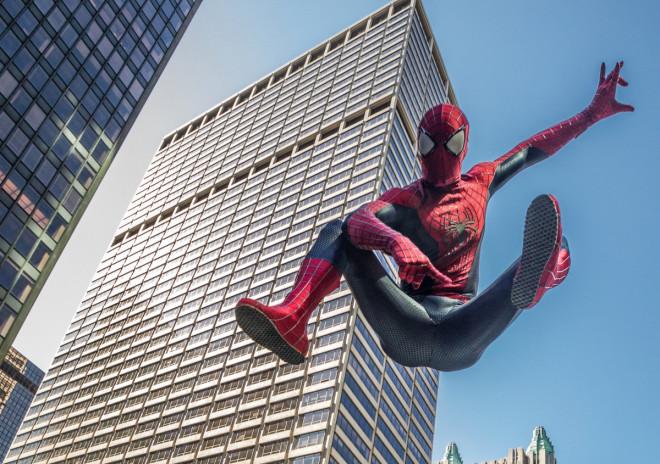 The Amazing Spider-Man cinematic universe is growing, and growing fast. As everyone (Fox with X-Men, Warner Bros with Justice League) scrambles to catch up with Marvel Studio's Avengers series, Sony seems closest to matching the success with Spider-Man.
The Amazing Spider-Man 2 arrives in cinemas shortly, but two sequels and two spin-offs are already confirmed. Amazing Spider-Man 3 will arrive in 2016, with the other films undated... until now.
Den of Geek spoke to series producers Avi Arad and Matt Tolmach, who cleared up what will be released as well as when and where they're headed with the future films.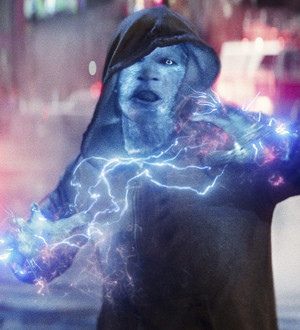 What they've revealed is that Amazing Spider-Man 3 is most definitely next on their agenda and is still targeting a 27 May release, but before Andrew Garfield returns for a fourth film we will first see the proposed Venom and Sinister Six movies.
"Before we know what we do with Spider-Man 4, we're going to do Sinister Six, Venom and Spider-Man 3," says Tolmach. "There is going to be a lot of crossover in those movies.
"So we're just not at Spider-Man 4, because we still have a whole other Spider-Man movie and two other movies. So we don't know yet what [Spider-Man 4] is going to be."
The Sinister Six movie is being developed with The Cabin in the Woods' Drew Goddard both writing and directing. Venom will be written by Alex Kurtzman, Roberto Orci and Ed Solomon, and directed by Kurtzman.
In 'The Amazing Spider-Man 2' Sony has gone to lengths to build a cinematic universe – with reviews indicating that multiple peripheral characters are clearly introduced with future films in mind. It is also known that Jamie Foxx (who plays Electro) has signed a multi-film deal with Sony and will likely feature in the Sinister Six movie.
'The Amazing Spider-Man 2' is out on 16 April.