Sir Alex Ferguson backs Ryan Giggs' decision to leave Manchester United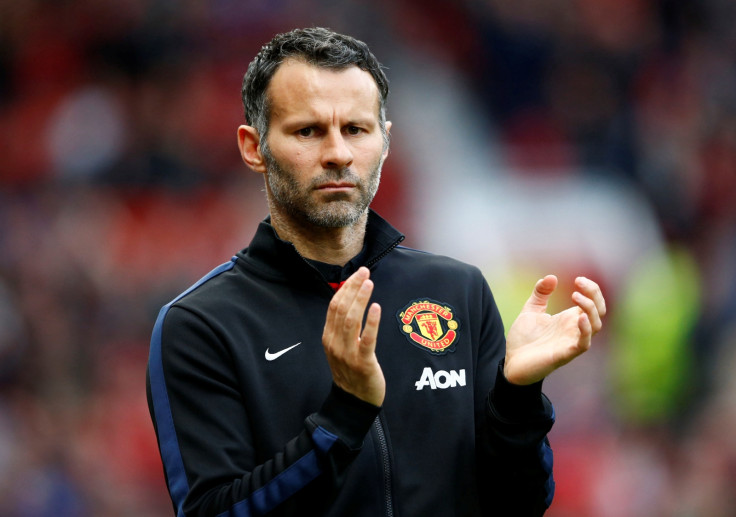 KEY POINTS
The 42-year-old player-turned-coach recently rejected a role at Old Trafford.
Giggs served as the club's assistant manager under Louis van Gaal.
Sir Alex Ferguson thinks Ryan Giggs made the right decision in choosing to leave Manchester United. The club's former boss has backed Giggs to become a managerial success after he rejected an offer to remain at Old Trafford and instead pursue his coaching career elsewhere.
Giggs, 42, served as the club's assistant manager under Louis van Gaal, but was reportedly offered a reduced role by new boss Jose Mourinho. According to Sir Alex, Mourinho was right to go with "his own man" in the shape of his long-time assistant Rui Faria.
"It is time Ryan stood on his own feet, got out there and accepted the challenge," the ex-United boss told BBC Sport.
Sir Alex thinks Giggs has what it takes to become a successful manager. "I talk about his poker face," said Sir Alex, who stepped down as manager in 2013. "He has a bit of steel about him. It is such a highly intense results industry, you need people who go into it to have a bit of steel about them, a bit of character and personality."
Mourinho, who was sacked by Chelsea in January, has worked with Faria in his six previous jobs and Sir Alex thinks the Premier League-winning boss has made the correct decision in appointing his trusty assistant. "You have got to have, in your assistant, someone you have trusted all your life," Sir Alex said of the newly-appointed United manager.
"When I came to United, I brought Archie Knox because he was a valuable person for me. I trusted him 100%. Jose Mourinho has had his assistant for years and, quite rightly, has stuck by his own man. If Jose hadn't had an assistant, I know he would have taken Ryan."
Meanwhile, Sir Alex advised his former star to be careful in the club he chooses to manage. "I think he is ready to manage and he has a lot of quality," he said. "He doesn't want to spoil that quality by going to a club where it is sacking a manager every two minutes."
© Copyright IBTimes 2023. All rights reserved.