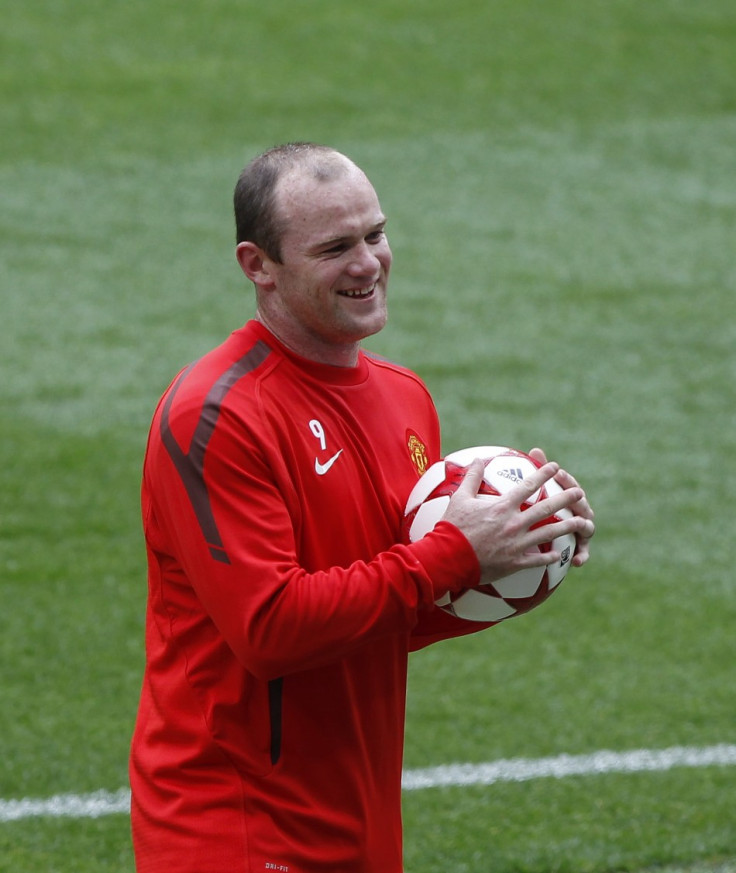 Manchester United boss Sir Alex Ferguson has teased Ryan Giggs for selecting Wayne Rooney in his quiz team to face the Scot's backroom staff at their annual Christmas showdown.
Each year the Manchester United squad select a team to take on Ferguson and a selection of his backroom staff and this year Ryan Giggs has chosen Rooney and Old Trafford stalwart Jonny Evans.
The aforementioned Manchester United manager believes Giggs' selections are not as savvy as the Welshman's team last year, when the 38-year-old paired up with Gary Neville and Michael Carrick.
While happy to acknowledge Jonny Evans as a worthy adversary, Ferguson suggests Wayne Rooney's selection is less likely to trouble Manchester United's management team as the festivities get underway at Old Trafford.
"We've got a club quiz in early December and Ryan Giggs is frantically trying to recruit the two brightest brains in the squad - Dr Steve McNally and assistant head physio Neil Hough - to go up against me." The Manchester United manager told the latest edition of Inside United magazine.
"We did one on MUTV last year against Giggsy, Gary Neville and Michael Carrick. They were hopeless!"
This year Manchester United legend Ryan Giggs has recruited Jonny Evans and Wayne Rooney for their annual quiz, and the duo merited contrasting responses from their manager.
Upon hearing Giggs' selection of Rooney, Ferguson said: "Come on, we want some competition! Can you believe that?
"To be fair, Jonny Evans is a bright lad. He got something like ten GCSEs, so we'll have to keep an eye on him."