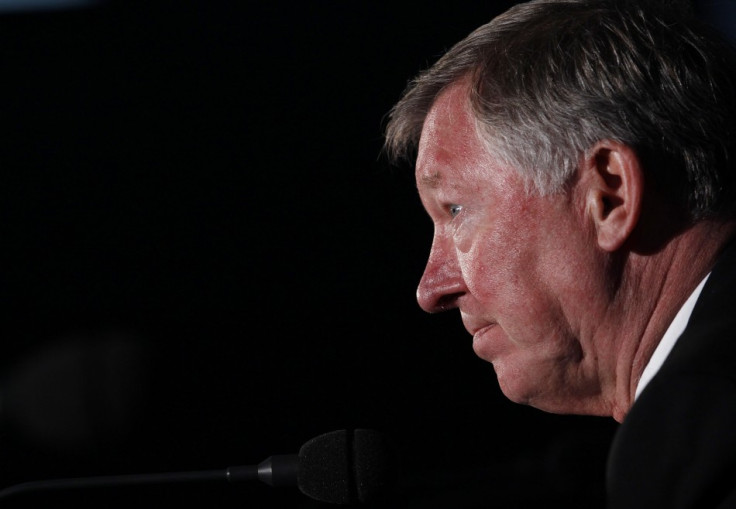 Manchester United manager Sir Alex Ferguson has praised the recent endeavours of Darren Fletcher in light of his return to full fitness following the mysterious virus that curtailed his season last year.
Ferguson believes Fletcher is making a gradual return to the form that made him one of Manchester United's most impressive performers, and the Old Trafford supremo suggests the midfielder's efforts and added responsibility for the national side has certainly brought on the 27-year-old's game.
The Scotland international is an increasingly important figure in Craig Levein's international setup and in addition to leading by example on the pitch; Ferguson suggests his compatriot's conduct off the pitch is equally impressive.
Ferguson believes Manchester United may reap the benefits of Fletcher's efforts for Scotland for the foreseeable future, because the midfielder will be desperate to help his country qualifier for the next World Cup Finals.
"I think captaining Scotland and getting to the World Cup will be a big drive for Darren," he told the Scottish Sun.
"He is a good lad. He is a committed person who sacrifices everything for the game. He is doing very well."
Despite revelling in Fletcher's return to form, Ferguson admits the academy system north of the border now means there are far fewer young Scots involved in the Manchester United youth setup. Ferguson believes Rangers and Celtic have now monopolised the vast majority of emerging youngsters in his native Scotland.
Ferguson said: "I don't have any young Scots coming through at youth level.
"We have never been great with young Scots anyway because Celtic and Rangers get them at 14 before we can.
"We did have Darren Fletcher at the age of 14 or 15 and we'd a lot of Scots until the academy system started and we can no longer take them down.
"If Celtic or Rangers get them before the age of 16 then there is no chance for us anyway."