Manchester United manager Sir Alex Ferguson has praised Norwich City boss Chris Hughton after his impressive start to life at Carrow Road.
Hughton replaced Paul Lambert as manager in the summer, beating Stoke City and Arsenal already in the Premier League, while victory over Tottenham Hotspur has set up a meeting with Aston Villa in the League Cup quarter final.
After United's last-ditch win at Norwich last season, courtesy of a Ryan Giggs's goal,Ferguson is wary of the threat posed by The Canaries upon Hughton's appointment, particularly after their win against The Gunners last month.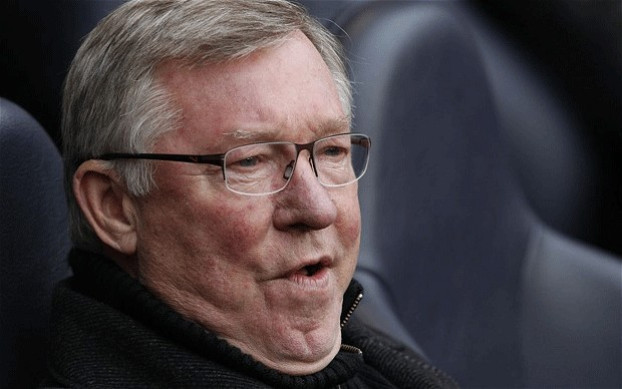 "I've got a lot of respect for Chris Hughton. I think he's done a fantastic job at Birmingham and Newcastle and, with that performance against Arsenal, you think they've maybe turned the corner in terms of Chris' introduction there as manager," Ferguson said.
"It's always the same when a manager goes to a new club. There's a different way of training, there are different ideas about players and maybe Chris is getting it together now. I hope not when it comes to our game, mind you! But that performance against Arsenal was very good."
The late winner at Norwich last season was indicative of United under Ferguson's wing, with the trend of stoppage time goals and timely comebacks showing few signs of letting up, particularly after victory at Aston Villa last week.
Ahead of Saturday's trip to Norfolk, Ferguson is worried Norwich's physical tactics could lead to another difficult afternoon for United.
"They kept whacking in crosses to the big man up front for Norwich, Grant Holt," Ferguson said.
"Anthony Pilkington was wide left that day - he was here as a kid, as was David Fox of course. I remember David well but I don't remember Pilkington, he was in the academy.
"David Fox was a professional here for a couple of years, he was a great pro. He's a great footballer with a good family background - his father Peter was a goalkeeper at Stoke City.
"We played well in the first half at Norwich last season although they kept banging in these crosses. In the second half, Norwich did well, they got the goal and for the last 20 minutes it was a bit of a hanging on job for us. But I think we deserved to win all right."