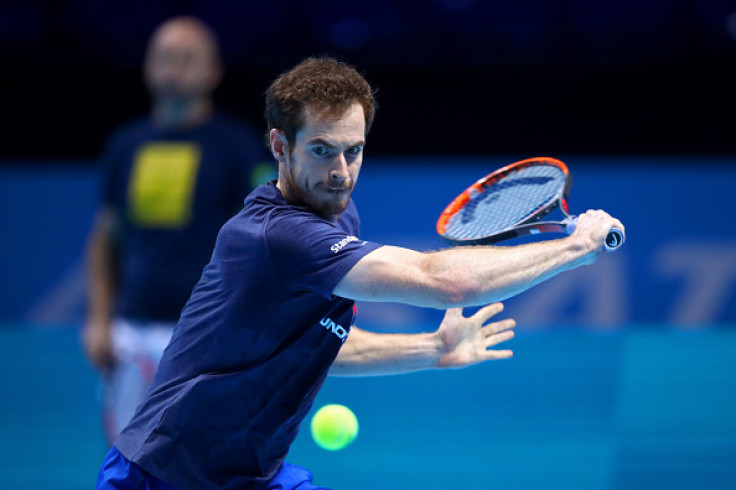 Sir Andy Murray says that working on his offensive game and changing a few specifics can improve the world number one's chances of winning his first Australian Open title in 2017.
The 29-year-old has lost five finals at Melbourne Park, four of which were against Novak Djokovic. There were questions whether the newly knighted Murray had mental hurdles to clinch his first Australian Open title, which has been played down by the British tennis star.
Murray finished the last calendar year on a high note after becoming the new world number one and also defeated Djokovic to win the ATP World Tour Finals. He lost to the Serbian in the final of the Doha Open on 7 January and has explained why he lost to six-time Australian Open winner.
"I think I just need to work on my offensive game. There's not loads that I need to work on, I feel like I'm playing good tennis, moving well. A few specifics and I will be all right," Murray told The Times.
"Against Novak [in Doha] I was actually pretty good when I started moving forward, dictated quite a few points, but not as much as I would have liked. I was maybe a little bit too far behind the baseline at times."
"I don't feel like I have mental hurdles now. I feel like I'm past that, to be honest. I just go there and give my best to win. So long as I give my best effort, I don't judge myself or feel like I've failed here [Melbourne] or anything like that," he said.
The defeat brought Murray's 28-match winning streak over five tournaments to an end. Murray will be looking to bounce back when the first Grand Slam of the year kick starts in Australia on 16 January.