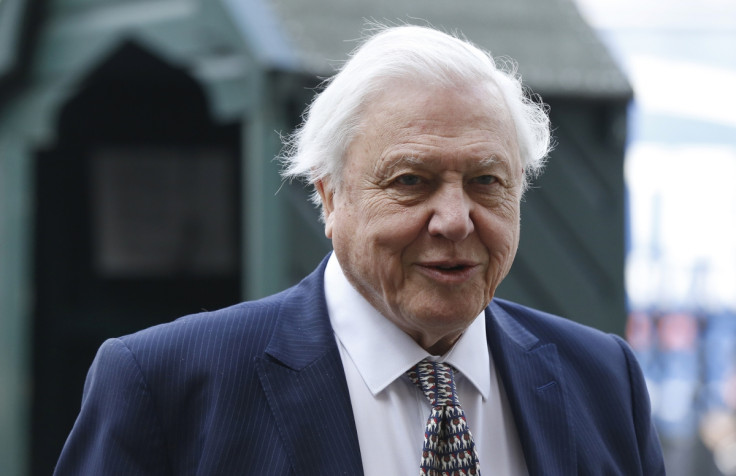 Sir David Attenborough, the renowned naturalist and documentary filmmaker, has travelled the world in the name of science and now, to coincide with his 90th birthday, his vast collection of work is set to be the focus of a new mobile app.
Currently scheduled to be released into the wild on Android and iOS in autumn later this year, The Story of Life app will feature more than 1,000 clips showcasing Attenborough's most notable moments – from his early work on Zoo Quest in 1954, right through to the critically acclaimed Frozen Planet in 2011.
"Knowing and understanding the natural world is one of the greatest gifts that humans can possess. "If we lose our connection with nature then we lose ourselves." Attenborough said in a statement.
"I've had the great privilege of being allowed to travel and discover the infinite variety of life on our planet and to share these stories with audiences all over the world. To keep sharing those stories in a digital age means taking them online and I hope The Story of Life will reach and inspire a whole new generation."
The project, which is being jointly developed by the BBC and its commercial arm, BBC Worldwide, is being described as a "digital-first celebration" that will allow users to get a glimpse into the world's animals and wildlife that has been documented in detail over the years by Attenborough.
Julian Hector, acting head of the BBC Natural History Unit, told The Guardian: "Sir David's pioneering work has given audiences unrivalled access to the world around them for over 60 years and now for the first time they will be able to discover and explore his amazing body of work for themselves with the Story of Life app. We're building an unrivalled digital collection of his most remarkable wildlife encounters, new discoveries and filming firsts and can't wait to bring this to fans and families everywhere."
If being the face (and voice) of the BBCs nature documentary output wasn't enough, it was recently revealed that Attenborough's name will also be branded on a new Natural Environment Research Council (NERC) £200m ($288.6m) research vessel. The name was picked after the popular public vote for "Boaty McBoatface" was rejected. The council said the Boaty name would "live on" as the name of one of the vessel's remotely operated submersible vehicles.