He's been exerting his knowledge to BBC audiences since 1954 when he landed his first presenting job on the wildlife show, Zoo Quest, after leaving the Navy and later editing children's science books. Now, Sir David Attenborough's earliest BBC TV series will be dug up and aired in a 90-minute special in colour for the very first time, marking the broadcaster's 90th birthday.
Attenborough, initially a producer at the BBC and originally shunned as a TV star due to his big teeth, landed his first ever on-camera role in Zoo Quest at short notice after Jack Lester, the curator of the zoo's reptile house, fell ill. The series ran for nine years, when the then 28-year-old began reporting from Africa and South America when television was shown in black and white.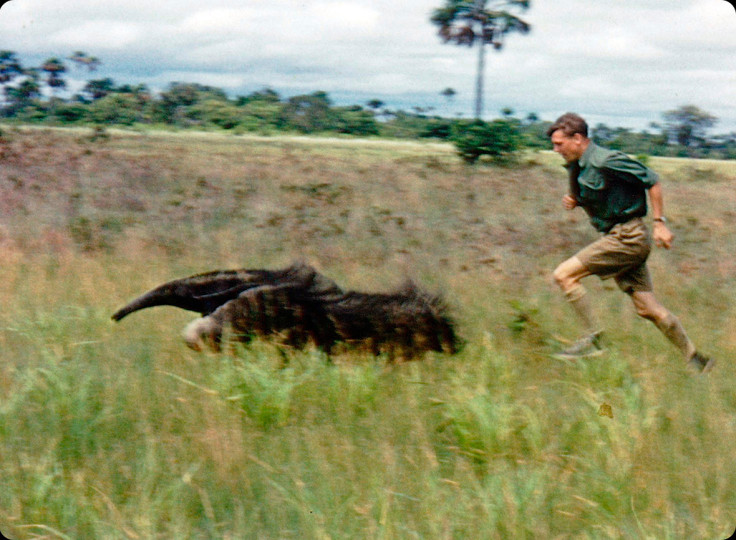 The series was revolutionary as Britons had never-before-seen exotic wildlife on their small screens, and now the original films have been discovered in the vaults of the BBC's Natural History Unit in Bristol and modern nature fans can enjoy Attenborough's first foray into wildlife presenting as a young man.
Zoo Quest was made 10 years before colour TV arrived in the UK, and the show was screened just once before BBC bosses recently discovered to their delight that the original films had actually been shot in colour, so viewers are in for a treat. The 90-minute long show will feature the best scenes from Zoo Quest for a Dragon, whereby they filmed a komodo dragon in the wild for the first time.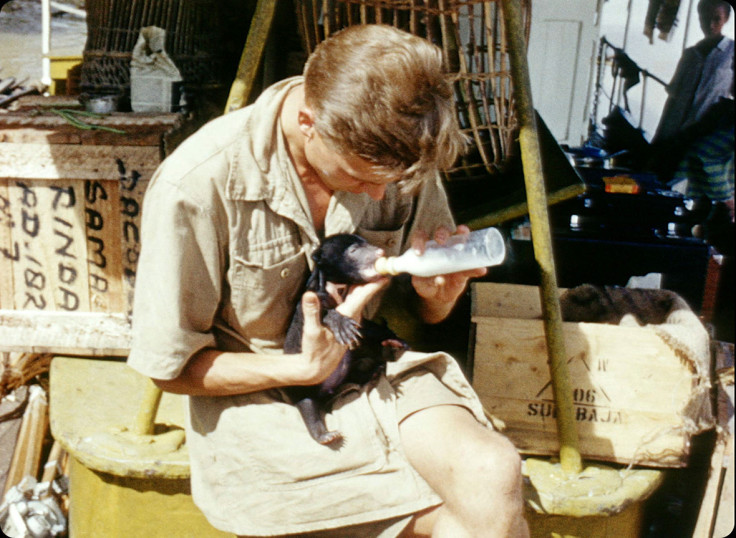 Attenborough said of the revelation: "I was astonished," Radio Times reports. "I had never seen it and, indeed, nobody had ever seen it. I said 'it's impossible – we shot in black and white'."
His old pal and filmmaking collaborator Miles Barton had the job of putting the 90-minute special together, and recalls the moment he told Attenborough of the discovery. He said: "I rang him up and said 'we've got this colour footage from the first Zoo Quests' and he said 'I don't believe it. Zoo Quest was not shot on colour footage'. He was quite adamant. So we transferred some of the material onto a DVD and bunged it in the post and he was amazed."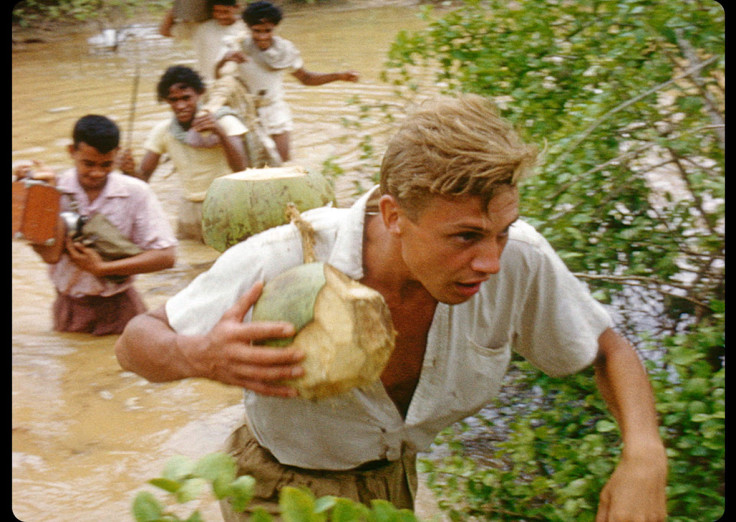 "He just looks so energetic and youthful," he continued. "There is something about the colour footage that really brings him to life. Who would have thought that at this stage of his life and career there would be something new to say about David? It just feels like a real treat."
Zoo Quest in Colour will be shown on BBC4 on Wednesday, 11 May.