Sir Philip Green criticises his 'trial by media' over his family's role in BHS collapse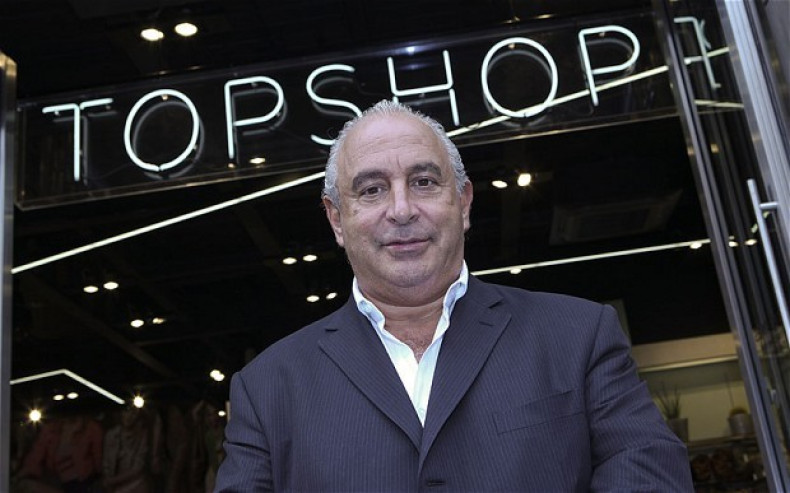 In his first comments since BHS went into administration, former owner Sir Philip Green says he has faced a "trial by media" over the retailer's demise. In a letter to the chairmen of the House of Commons Work and Pensions and Business Committees, Green said Frank Field MP and Iain Wright MP were "leaping to conclusions" over his role with the retailer.
The Arcadia chairman said he would appear before both committees where he is expected to be grilled over his and his family's role in owning BHS between 2000 and 2015, before he sold it for £1 to Retail Acquisitions, a group of investors with little retail experience.
After Field suggested that Green meet the £571m cost of the BHS pension fund or give up his knighthood, Green wrote a letter to the committee which said: "These statements suggest that you are leaping to conclusions before any evidence from any witness has been heard.
"They suggest that there will be no real attempt to run your inquiries in a fair way and that the outcome is pre-determined," he continues.
The letter, which was seen by the Telegraph, said: "Witnesses will be less willing to offer your committees their assistance if the committee chairs do not act in a responsible way, in particular appearing to encourage the public vilification of witnesses before the inquiries have even begun."
The two politicians are leading inquiries into the collapse as is the Insolvency Service. Among interested parties in buying the business are Mike Ashley, founder of Sports Direct and Philip Day, of the Edinburgh Woollen Mill group.