Sir Tom Jones has said that music has saved his life as he comes to terms with the loss of his wife. Lady Melinda Rose Woodward died after a short battle with cancer in April this year, aged 75.
The couple, who were childhood sweethearts, tied the knot in Sir Tom's home town of Pontypridd when they were both just 16. The couple, who were married for 60 years, had one child together, Mark, 59, who now works as Sir Tom's manager.
While Sir Tom admitted to committing adultery during the height of his career, he insisted his marriage was 'rock-solid' and he remained devoted to his wife until she died.
The Welsh singer was also axed from The Voice on the BBC, however when the show transferred to ITV he was reinstated as mentor.
Speaking to The Sun at the launch of ITV's The Voice in Manchester, Sir Tom said: "I've got back on the stage. That first step was a big one. Now I realise music is saving my life.
"When my wife passed away I didn't know if I would be able to sing again. It was devastating. The busier I am, the better I feel. Thank god I've a chance to come back and prove I really belong on this show," he added. '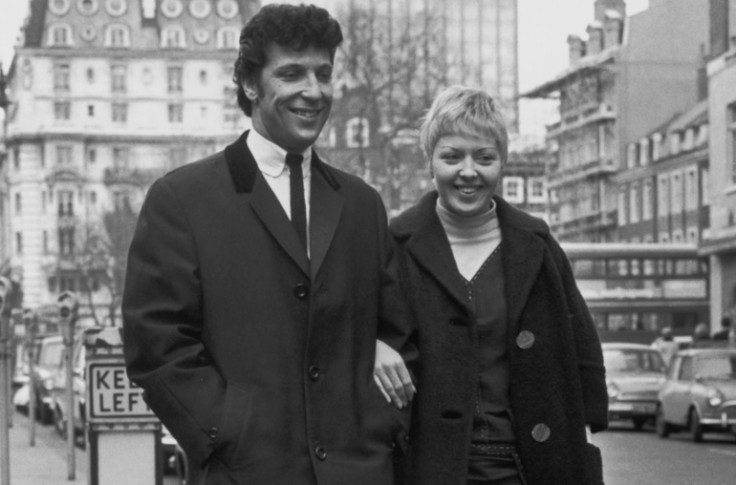 In an earlier interview with Michael Ball on Radio 2 shortly after his wife's death, he said that it was his wife who urged him to sing again.
"I'm feeling pretty good now," he explained. "I'm back in it and getting back in form. Singing is what I do. I'm a singer and I love to sing. I have to be strong. I was wondering if I could use that love as a strength, and it was. [Linda] wanted me to go on and keep singing, she said not to stop.
"I've tried it, I've tried singing and she's there. So it's not a bad feeling – it's a greet feeling to have her with me and think about her when I sing."
While Sir Tom will take his seat in the red chair alongside Will.i.am, the new line-up also includes Bush frontman Gavin Rossdale and Oscar winner Jennifer Hudson.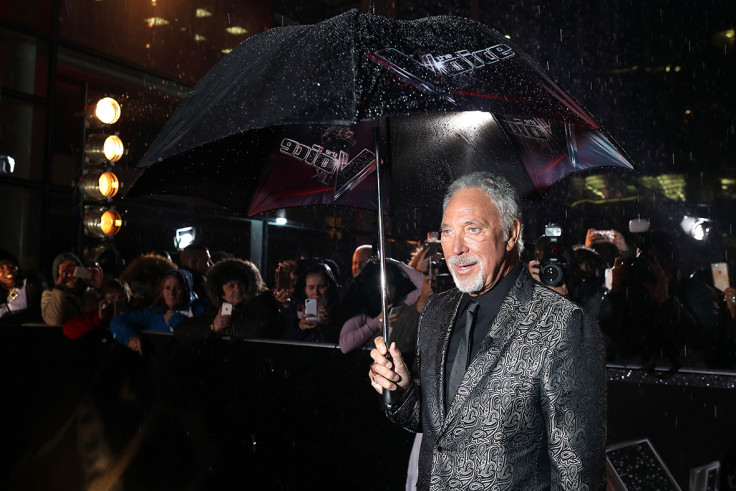 Hudson - who found fame on singing reality show American Idol in 2004 - said she understands what the contestants are going through and was 'excited' to be joining the UK version of the show.
"I couldn't be more excited to join the amazing panel of coaches on The Voice UK! " she said, according to a report by Mail Online.
"The UK has always been so supportive of me since the beginning of my career so I'm really looking forward to sharing my point of view with the contestants and especially Team JHUD."
Rossdale, who was on The Voice US as a guest mentor in 2014, said he will champion British rock music. "I am so thrilled to be joining The Voice UK. I have always been extremely proud to fly the flag for British rock music and I can't wait to join this incredible panel and help discover some new talent."