Six of the best smart home gadgets to buy on a budget
Top pick of gadgets to make your home smarter for less than £300.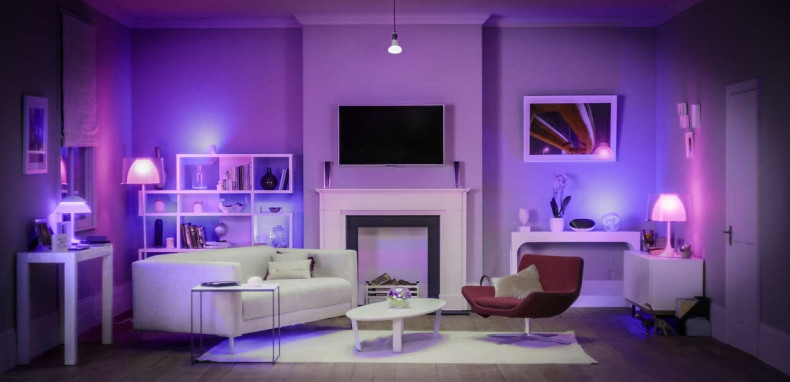 Smart home technology is all the rage, and while some gadgets like robotic vacuum cleaners can cost a fortune, others are much more affordable. In fact, you can begin to turn your dumb home into a smart one for as little as £25.
Here is the IBTimes UK guide to smart home gadgets on a budget. Although the prices vary, nothing in this list costs over £70, meaning the home of the future is available to more people than ever before.
Splash out on all six of these offerings and, having spent a little over £300, you will have voice and/or app control over your music, TV and lights, plus smartphone notifications from your smoke alarm and Alexa control over almost anything in the house.
Amazon Echo Dot - £50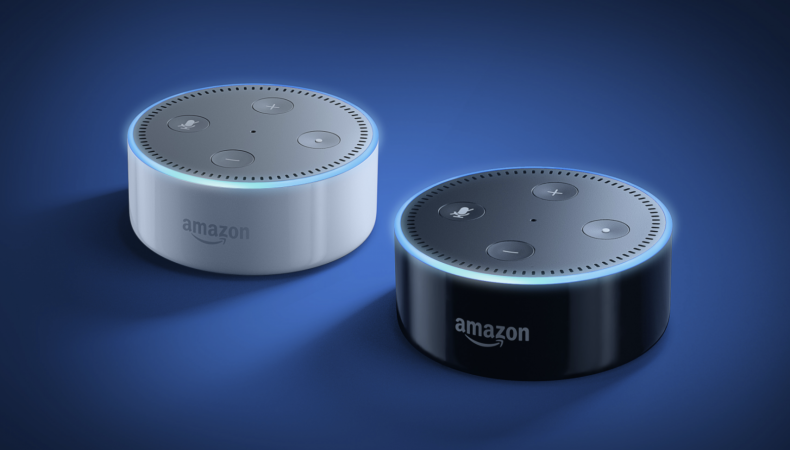 Full-fat smart home systems use a central internet-connected hub to make everything talk to each other. Instead we're going to use the Amazon Echo Dot, a £50 device that uses the retail giant's AI assistant Alexa.
Plug the Echo Dot into the mains, connect it to your Wi-Fi and use the aux port or Bluetooth to hook up a speaker. Now set up the smartphone app, log into Spotify and/or Amazon Prime Music, and you have instant music whenever you ask. Install a few skills and Alexa can read out news headlines, tell you the weather forecast or warn you of delays on your commute. But this is just scratching the surface, as Alexa can also control a whole host of smart home accessories, all with your voice.
TP-Link HS100 smart plug - £24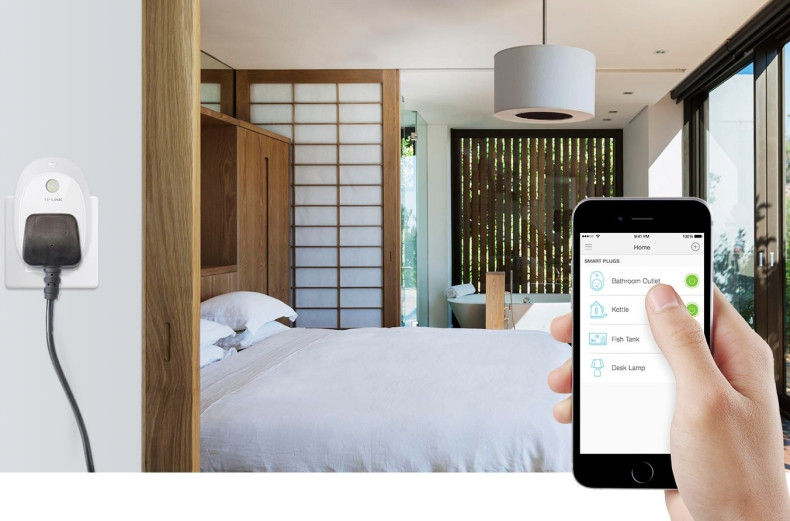 Connect this plug to your Wi-Fi and hook it up to an Echo Dot via the Alexa app and you can now switch anything on and off with your voice. We use ours to switch on a lamp behind our TV with 'Alexa, switch the TV light on'. Each plug can be given a name in the Alexa app, making it easy to set up several in the same house or even the same room.
The plug also works with TP-Link's own free smartphone app, called Kasa.
Ikea smart lights - £69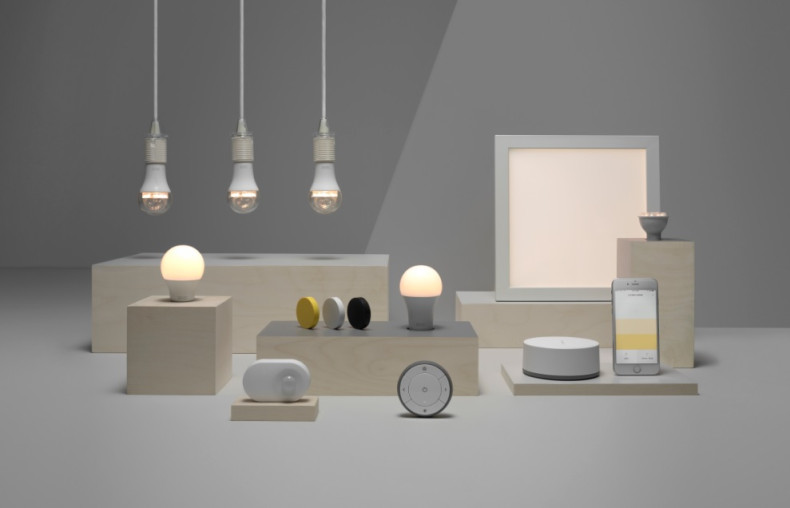 Ikea's smart lighting range caused a stir when it launched earlier this year, promising a smart home transformation from just £15. Unfortunately, that's just the cost of a single white bulb, so to get the full smart experience you'll need to spend £69 on the gateway kit. This includes two bulbs, a hub and a wireless controler.
The bulbs are only white, but their brightness and colour temperature can be adjusted to create the perfect mood. Ikea's own app works just fine, but Alexa, Google Home and Siri on the iPhone or iPad can be used to control the lights instead.
Bulbs can also be ordered into groups, letting you switch an entire room on or off at once, or dim several lights and change the mood with a single command.
Philips Hue starter kit - £60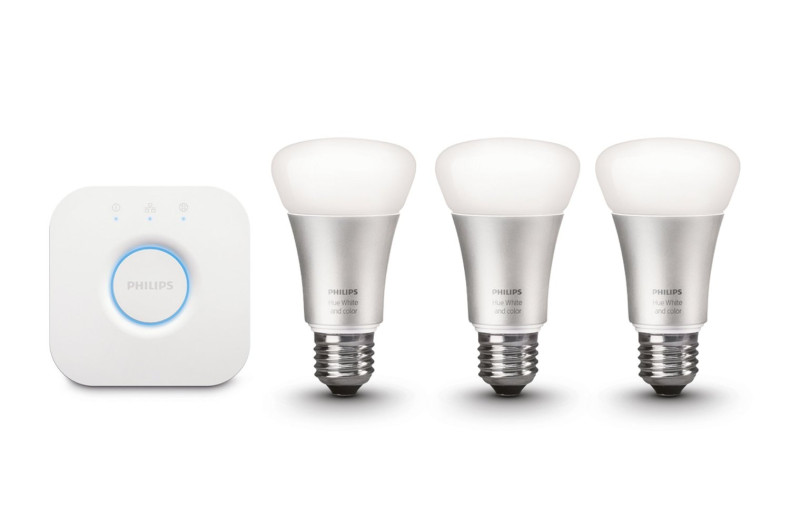 A slightly lower starting price than Ikea's offering, but with greater headroom for expansion, Philips Hue has been the watermark of smart lighting for some time. This kit includes two white bulbs and a hub for connecting them to your home network. Siri and Alexa can be used to control them, and the kit can be expanded to include switches, motion sensors, coloured bulbs and light strips for fitting under sofas and kitchen counters.
Google Chromecast Ultra - £69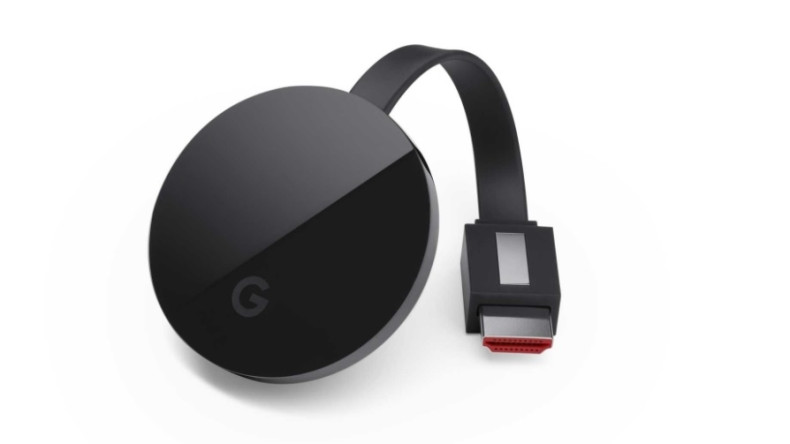 For those who don't yet have a smart TV full of apps like Netflix and iPlayer, the Chromecast Ultra by Google offers a cheap way of getting on the bandwagon. For £69 any TV can be made smart, ready to play content from Spotify, Now TV, Google Play, ITV Player, YouTube and loads more. The latest Ultra model also streams Ultra HD and HDR content, providing you have a compatible TV and your internet can handle it.
For added smartness, replace the Echo Dot with a £129 Google Home and you can issue commands to the Chromecast through that. Watching YouTube videos on the TV has never been easier.
Roost smart battery - £40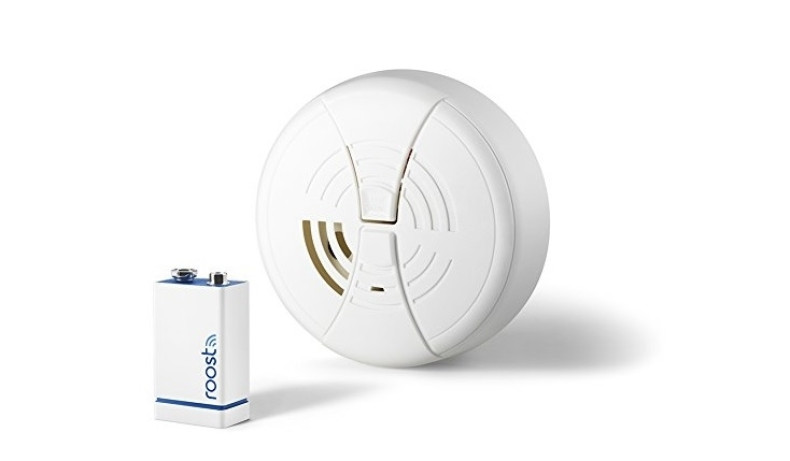 Here's one we bet you hadn't thought of. While smart smoke detectors are available from companies like Nest, this battery brings intelligence to the alarm already fitted to your ceiling. Plug this 9V battery into your alarm, connect it to the house Wi-Fi, download the app to your phone and you will be alerted, no matter where you are, as soon as the alarm goes off.
If you are away on holiday, the system can be set to alert friends and family, too, and gives you a one-touch shortcut to calling the emergency services as soon as the notification arrives. Roost also promises a longer battery life than conventional alarm batteries, of up to five years.