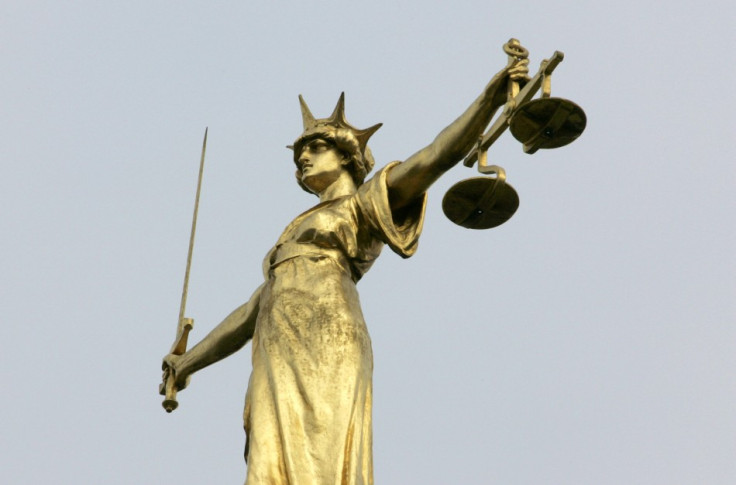 Six men have been accused of filming themselves raping and sexually assaulting a 15-year-old girl, a court heard.
The girl was plied with alcohol and raped before she was taken to two other properties in West Yorkshire to be sexually assaulted again.
The footage of the rapes, which happened over the course of an evening in May 2010, was recovered from a mobile phone and shown to a jury at Leeds crown court.
The jury heard that the girl and her friend visited the home of one of the men to buy cannabis. The alleged victim stayed after she was offered alcohol, although her friend left.
One of the men then told another that he could have 10 minutes with the girl in the bedroom.
Prosecuting, Sharon Beattie, said: "If this is right, from the off Ali Rehman was set on this girl being available for the sexual gratification of himself and his friends and the fact she could not walk demonstrates she was vulnerable to all these men."
The girl remembers waking up between two of the men, "crying, saying no and pushing them away", Beattie said.
The girl was then ferried between different properties where she was raped again. At one stage, she was put in a cab to one of the properties.
The court heard that DNA from one of the defendants was found on the girl's clothes. She had initially denied anything inappropriate took place because she was "concerned about people finding out what had happened", Beattie added.
Mohammed Ali Rehman, 26, of Dewsbury, denies three counts of rape and one of attempted rape. Faisar Younas, 23, of Dewsbury, denies rape.
Hasan Rehman, 18, and Wahid Hussain, 20, both of Dewsbury, deny attempted rape.
Saqib Hussain, 31, of Ravensthorpe, and Larasab Hussain, 46, of Dewsbury, both deny sexual assault.