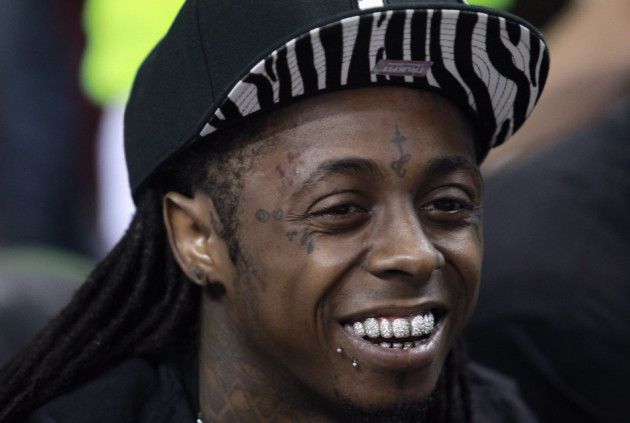 Sizzurp abuse is spreading globally, with the US, India and Canada all reporting problems with people using cough syrup laced with codeine.
The drink, also known as "Purple drank" and "syrup", is prescription-strength cough syrup containing codeine and promethazine which is mixed with fizzy drinks and sweets.
The narcotic cocktail originated in the hip-hop community in Texas in the 1990s. Rappers such as Lil Wayne, Eminem, Drake and Ludacris have all referenced it in their music.
Even Justin Bieber has been accused of abusing Sizzurp, with a friend telling Star magazine that the drug was behind the singer's recent bout of unusual behaviour.
"Everyone is worried about Justin. He is smoking weed and drinking Sizzurp nonstop, and it's starting to really affect him."
Another source denied that Bieber's friends had thrown Sizzurp parties in his mansion.
Lil Wayne was admitted to hospital in Los Angeles after suffering seizures in March. Doctors found high levels of codeine in his system but the rapper said his illness was caused by epilepsy.
A source told US Weekly: "Wayne is fine. He drank too much Sizzurp to get a better high. He needs rehab but he's not close to death or anything. He's fine and just coming down off the high."
However, while super-rich superstars hail a prescription drug meant for coughs and diarrhoea, its popularity is creating problems among less wealthy populations around the world.
Canadian health authorities have warned there has been a marked increase in young people using sizzurp.
Seth Fletcher, from the Council on Drug Abuse (Coda) told CTV: "When you start misusing [cough remedies], their effects can be quite dangerous in that it depresses your respiratory system and the sedative effects can be dangerous."
Codeine, Coda explained, is in the highly addictive opiate family of drug that includes heroin.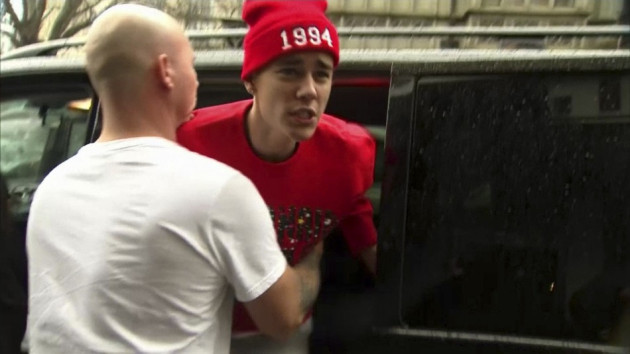 "Youth don't have the accessibility to prescription cough medicine, but what they do have is over-the-counter cough medicine. Sometimes, they don't realise the active ingredient is different," Fletcher said.
A survey conducted by the council found that 14 percent of 12-15-year-olds knew the effects of dextromethorphan, which is the ingredient used in over-the-counter cough medicine.
It found over six percent of this age group said they were likely to try Sizzurp in the next 12 months.
While the Sizzurp problem in Canada is escalating, it has become unmanageable in India. The sale of cough syrup has had to be restricted due to such high levels of abuse in the states of Bihar and Maharashtra.
Chemists have been told to stock no more than 1,000 bottles of Phensedyl syrup at any one time after 10 million bottles were sold the year before. Authorities said the syrup was also being smuggled to neighbouring Nepal and Bangladesh.
According to the Bangladeshi Financial Express, codeine is now the second most abused drug in the country, following heroin only.
Dr Atul Verma told the BBC that long-term abuse of cough syrups containing codeine phosphate can lead to addiction and death, while drug controller Hemant Kumar Sinha said its rampant use has become a "serious threat".
While information on sizzurp abuse in the UK is lacking, there is evidence people are taking an interest in the drug on forums.
Drug charity Addaction said it was unable to comment on Sizzurp use when contacted by IBTimes UK. However, national drug education service Talk to Frank said codeine can increase the risk of respiratory arrest, kidney failure, liver failure and bleeding from the stomach.
Addiction expert Harris Stratyner told alcohol and drug addiction recovery news website The Fix: "Because Sprite or Mountain Dew and Jolly Rancher candy is in it, it's seen as innocent and they overlook the fact that codeine is an extremely strong opiate.
"If you drink poison and you don't have the ability to throw up, it can do a lot of harm."