When Adele revealed herself to be a huge fan of grime king Skepta, nobody was more shocked than the rapper himself. Skepta admits he also "quit" music after the Hello singer professed her love on social media, but fans should not expect a collaboration between Tottenham's finest any time soon.
Skepta, 33, is on the Mercury Prize 2016 shortlist for his fourth studio album, Konnichiwa. The nod highlights just how far the rapper has come from his upbringing in Tottenham, the same area that borne Adele. In May 2016, the diva shared her admiration of Skepta by posting "Tottenham boy. Love you" alongside a picture of the MC.
Revealing how he reacted after receiving the shout out, Skepta told IBTimes UK at the Mercury Prize nominations announcement in London: "She gassed me up. One day I was just chilling and she [tweeted] a picture that said 'Tottenham boy' and she's from Tottenham as well. I was actually going to quit music that day, that was one of the sickest things ever. She's like the lady of Tottenham and she called me 'Tottenham boy', so I might as well quit."
Skepta and Adele have more than just their N17 roots in common. Both have built a profile across the pond, with Skepta forming a close friendship with rapper Drake, and they also choose to live their private lives out of the spotlight.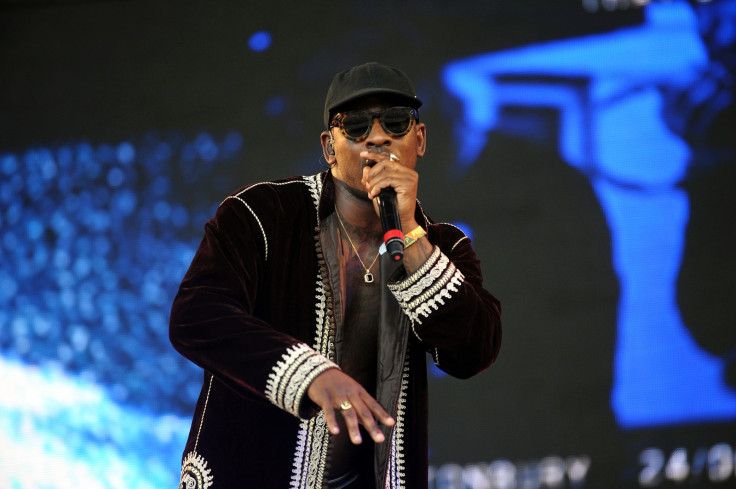 Explaining their shared connection, Skepta said: "I believe in signs but being myself is the best thing I could have ever done because of Adele, that is nice for me. That's another artist that goes through the same things as me, knows how hard it is. I love how she keeps herself to herself, she's not in the papers.
"She's not excited by all this other stuff, she knows it's a blessing. She's another artist I watch, I watch how she moves. She tells us how to treat her, she tells us 'Don't run after me, don't pap me, don't follow me or take me for all of these other artists.' I'm just this, I perform here, thank you guys, let's be blessed."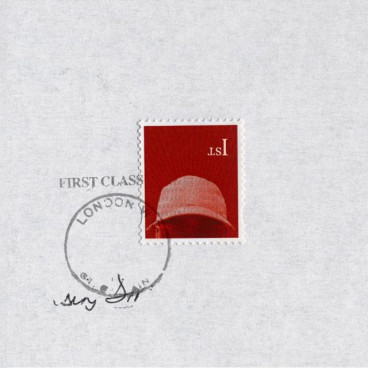 Adele is yet to collaborate with a rapper and although Skepta is open to the idea, he is in no rush. The Numbers MC stated: "We're both on the planet, hopefully something could happen in any way. I've met so many artists where I've thought, 'When I meet them I want to collaborate with them.' Sometimes, that's not always why you're supposed to meet.
"Sometimes you could meet to give each other a good life talk, to push you in a better direction. Always going for the collaboration sometimes spoils it and I don't want to spoil it. I want to meet her and be like, 'Yeah, I know her and she gives me good advice,' and I'll tell her certain things that she's worried about and vice versa."
It is the first time Skepta has received a Mercury Prize nomination. While he is grateful for the accolade, he views it as more of a collective achievement for his behind-the-scenes team. "It's not a validation because I don't do things for validation. We made the album, it was nothing to do with TV or radio. We'd been trying to do that radio and TV awards stuff for a long time but nothing was happening.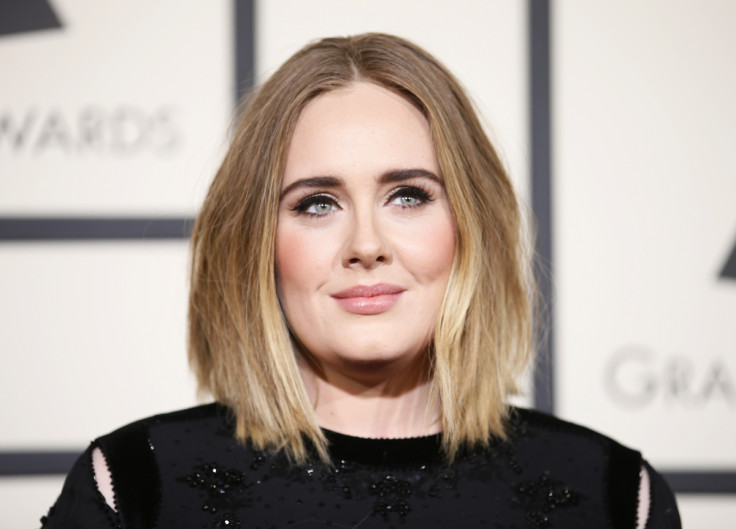 "To be here now is very gratifying because a lot of my team are not on stage. They don't get the cheers or go around and reap the benefits that I do from standing on stage and being that guy. I told them we're not [guaranteed] for none of this stuff. For us to actually be here is so nice. My manager's happy and it makes me happy that my family and friends are happy."
Mercury Prize 2016 nominations
David Bowie – Blackstar
Radiohead – A Moon Shaped Pool
Skepta – Konnichiwa
Jamie Woon – Making Time
Laura Mvula – The Dreaming Room
Michael Kiwanuka – Love & Hate
The 1975 – I Like It When You Sleep For You Are So Beautiful Yet So Unaware Of It
Savages – Adore Life
Kano – Made In The Manor
The Comet Is Coming – Channel The Spirits
Anohni – Hopelessness
Bat For Lashes – The Bride