Orlando Bloom paddling naked, Kate Middleton topless and other celebs caught off-guard
Lord Of The Rings star was snapped in his birthday suit during Italian getaway with girlfriend Katy Perry.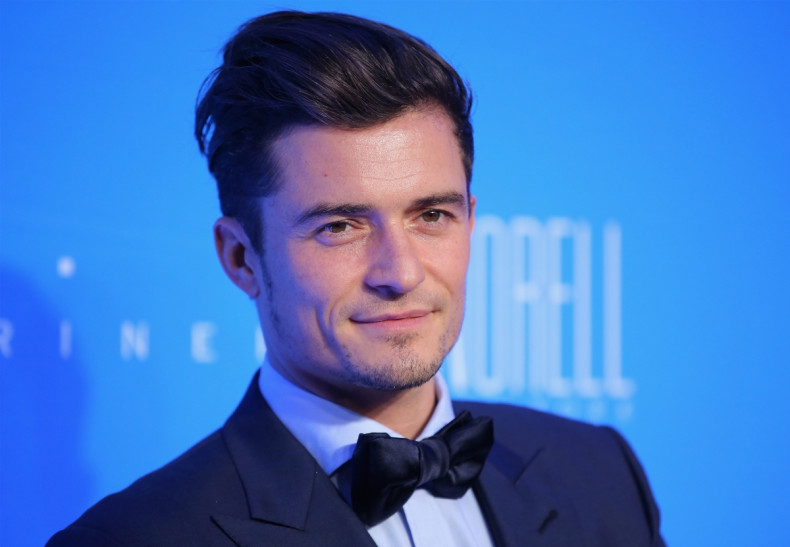 One of the many downsides to being a celebrity is that if you ever decide to get naked somewhere other than your bathroom, there will likely be a photographer 300m away with a long lens camera waiting to capture the event. Just ask Orlando Bloom.
The Pirates Of the Caribbean star is currently dominating headlines and social media after decided to embrace his inner nudist on holiday. He became a trending topic following the publication of candid images of him paddling in the nuddy while vacationing with his girlfriend Katy Perry in Italy on Wednesday (3 August).
Although the revealing images obtained by Daily News were censored, it did take long for imaginations to run wild. Some hot and bothered fans are even calling for the uncensored nudes to be published instead.
The 39-year-old star is not the first, and certainly will not be the last, celebrity to be caught off-guard while letting it all hang out on their hols.
Pamela Anderson
In 2013, former Baywatch beauty Pamela NAderson was snapped topless during a sunshine break to Biarritz, France, with then boyfriend Rick Salomon. As she emerged from the water, she attempted to protect her modesty from prying eyes by covering her breasts with her arms .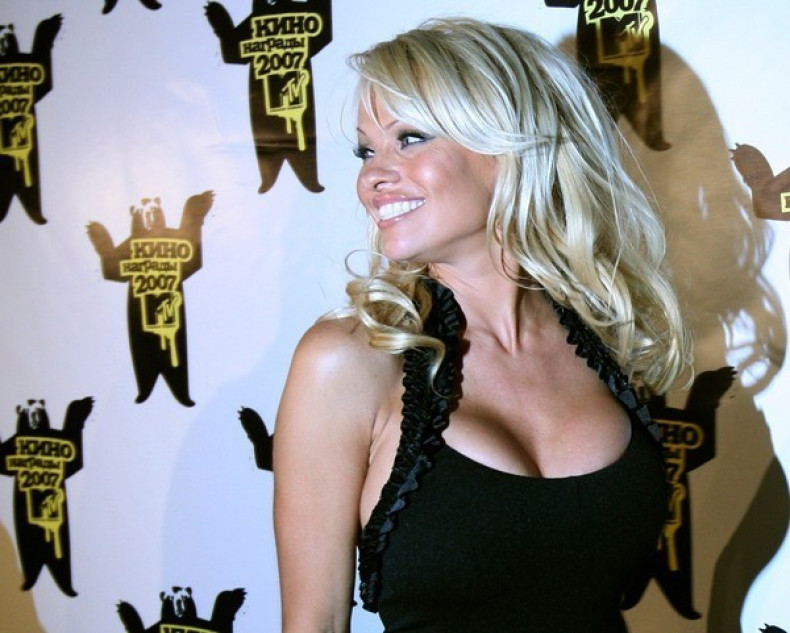 Zac Efron
In 2012, the High School Music star inadvertently gave paps an eyeful while getting dressed in his Sydney hotel room. After enjoying breakfast he ventured out onto the balcony fully nude. After realising he was being watched, he built himself a towel barrier.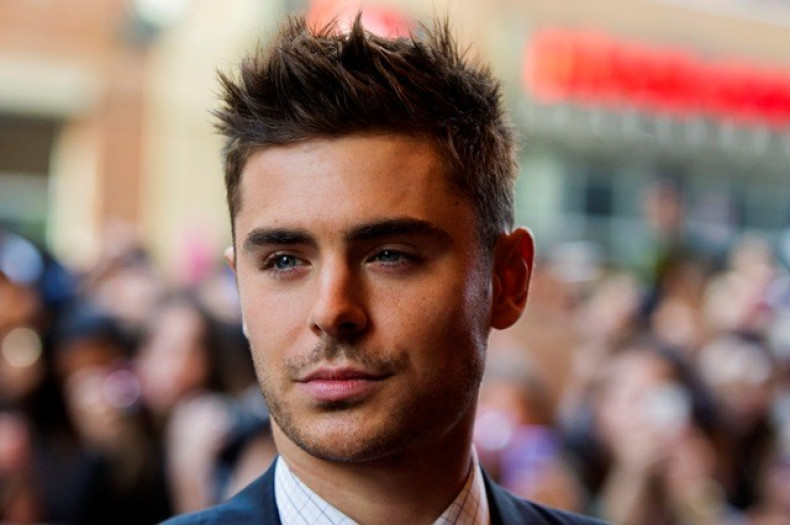 Kate Middleton
In 2012, French weekly Closer sparked outrage after publishing topless pictures of Kate Middleton. The image showed the Duchess of Cambridge sunbathing on the terrace of a guest house during a holiday with Prince William. The scandal occurred just weeks after Prince Harry was snapped naked while partying in Vegas.
The royal couple later took legal action against the publication over the privacy breach and Closer received a hefty fine. Editor Laurence Pieau and an unnamed photographer were also formally charged with breaking France's privacy laws. Pieau defended the decision to run the pictures, insisting the pictures were "not degrading".
"These photos are not in the least shocking," she said."They show a young woman sunbathing topless, like the millions of women you see on beaches."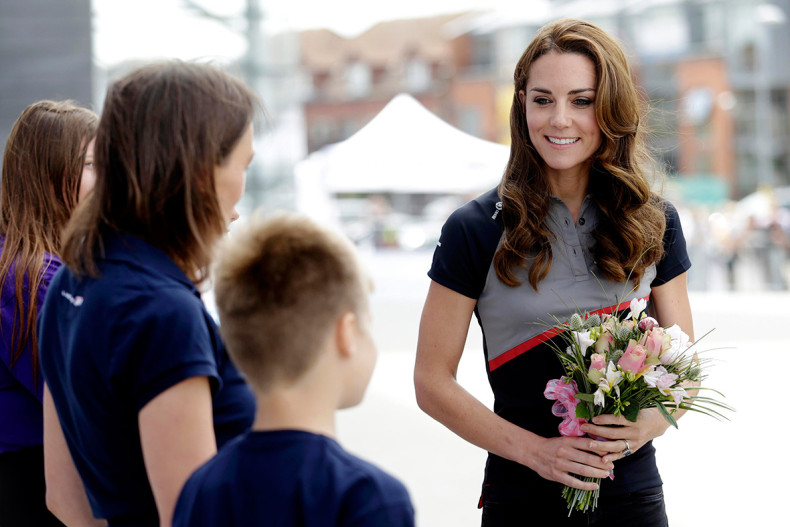 Justin Bieber
In October 2015 The New York Daily News published nude photographs of the Sorry hitmaker, taken without his knowledge, during a trip to Bora Bora. The pictures were taken as he prepared to go skinny-dipping with friends, and several contained full-frontal nudity. Although the publication covered Bieber's modesty using Photoshop, uncensored images were leaked on Twitter. "I feel super violated," Bieber told Access Hollywood in the wake of the leak.