BBC Radio 1 has dropped to its lowest listenership in over a decade
The last time numbers were this low, R1 switched breakfast DJs from Sara Cox to Chris Moyles.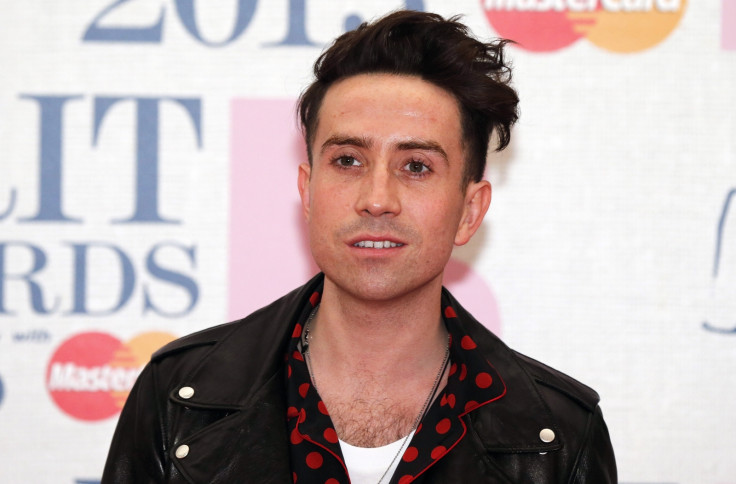 BBC Radio 1 has lost almost a million listeners over the past year, dropping to its lowest level since 2003. The number of people tuning into the flagship station had decreased from around 10.4 million in April-June 2015 to 9.5 million during the same time period this year, reports audience trackers Rajar.
The last time Radio 1's numbers were this low, they switched breakfast DJs from Sara Cox to Chris Moyles in 2003. Radio 1 controller Ben Cooper insisted the results that Rajar released are "only part of the picture". He told BBC: "Our listeners should be seen alongside increases on our YouTube channel as it goes past one billion views, and our growing social media platforms with over 8.5 million users.
"To focus solely on Rajar (figures) is similar to looking at how many newspapers have been sold without looking at their online presence or national influence."
Breakfast show host Nick Grimshaw's ratings haven't changed from earlier this year – the presenter still averages 5.4 million per week.
On a positive note, there was better news for BBC Radio 4, BBC Radio 6 Music and BBC Asian Network, with all three stations recording their highest ever weekly audiences. The Today programme on Radio 4 racked up a record 7.35 million weekly listeners, up from 6.68 million last year.
"Rather than simply wanting a quick fix on the headlines as they wake up, our discerning listeners turn to Today to hear some of the best journalism and interviewing in the world, giving them a deeper understanding of the stories of the day," Radio 4 controller Gwyneth Williams said.
© Copyright IBTimes 2023. All rights reserved.