The Walking Dead spoilers: Season 7 films at the beach, but whose mystery body is found?
Hit AMC series heads from Virginia to the coast of Georgia.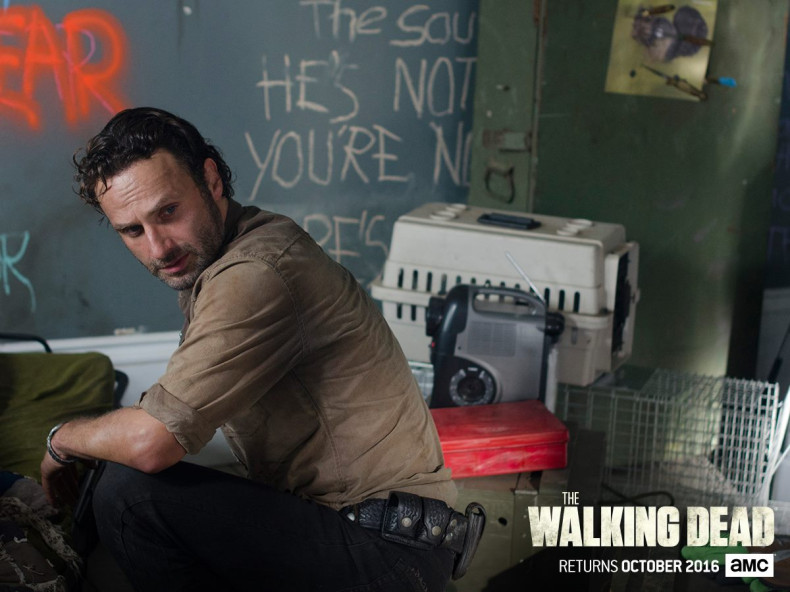 As the hype surrounding the forthcoming season 7 of The Walking Dead continues to mount, viewers are eager to obtain any spoilers as the premiere date in October approaches. It has now emerged that the American horror drama television series – based on the comic book series by Robert Kirkman – is heading to the coast for filming.
The show's production company, Stalwart Films, have gained permission from the Georgia Department of Natural Resources to film along the beach at Jekyll Island in Georgia's Golden Isles.
The AMC popular series is currently set in Alexandria, Virgina – so this location is said to be acting as an Atlantic Ocean bordering beach or Virginia lake. According to Jacksonville.com, one of the scenes included in filming involves a human corpse in a tidal pool. There is no word as of yet about which cast member or character will be a part of the scene, and who the body might be.
The scenes will likely emerge around the midseason finale or premiere in season 7 given the current status of production.
The show is not known for its water-based settings, so this will undoubtedly make waves with viewers. There are a few reasons as to why the new series is flocking to the coast, and that could be down to producers introducing fresh locations from the comic – as mega fans will be aware that the Oceanside community gets introduced at some point.
The Walking Dead's home studio has been gearing up for some scenes to be shot in open water for a while.
President and CEO of the Golden Isles Convention and Visitors Bureau, Scott McQuade, said of the filming: "We've definitely had a busy few years and this spring and summer has been a culmination of a lot off different projects in the film industry."
The Walking Dead will return for its seventh season October 23 at 9 PM ET on AMC.