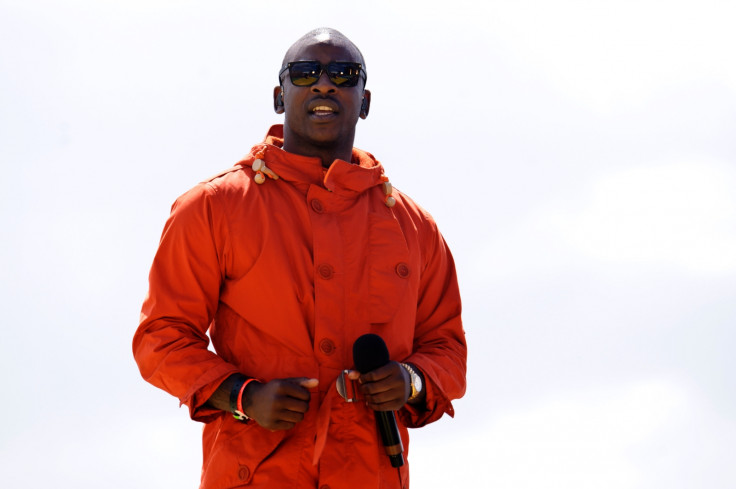 When Skepta isn't in the studio collaborating with some of the biggest stars in music, the UK rapper and grime artist can be found giving fans relationship advice.
The 32-year-old musician, real name Joseph Adenuga, has reached out to a heartbroken teenager who was dumped by his girlfriend after he had 'Skepta' tattooed on his pelvis.
Liam Scott, 18 was given his marching orders by his embarrassed girlfriend Lauren after he unveiled the ink he decided to get while holidaying in Magaluf .
On seeing the tattoo she sent him a series of scathing messages, which read: "NO U DIDN'T. F*** off. That's it bye. Like don't ever contact me again. I seriously cannot believe you.
She continued: "F***ing Pr**K getting Skepta tattooed on you. F***king embarrassing. I don't even want to be with you anymore . So f**k off.
After Scott tweeted screenshots of Lauren's response and a picture of his newly marked pelvis alongside the caption: "What you saying", Skepta responded with a few words of wisdom.
"At least you now know Lauren's love weren't real, how can she finish it over a tattoo? Smh. Plenty more fish in the sea bro," the That's Not Me artist replied.
At the 2015 Brit Awards in February Skepta and other grime acts including Jammer and Novelist joined Kanye West on stage for his performance of All Day.