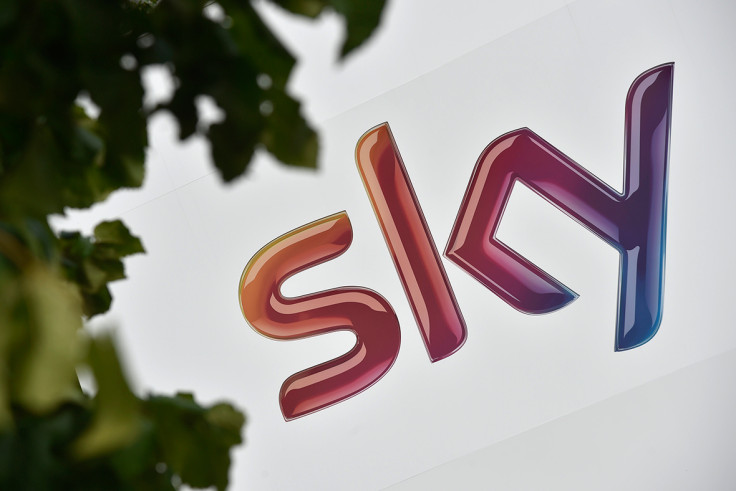 Media conglomerate Sky has announced that customers can start signing up for its new mobile network from 31 October.
Sky, which already offers satellite TV, broadband and fixed line telephone services, is keen to join BT, Virgin Media and Talk Talk by becoming a quad-play provider. However, in reality it will be piggybacking off O2's network, making it a mobile virtual network operator (MVNO).
Sky made the announcement at its annual Investor Day conference at the Sky HQ campus in Osterley. Sign-ups will be starting this month, even though the firm doesn't intend to launch the new mobile service until sometime in 2017, according to the Belfast Telegraph.
The company has "long had its eyes on the prize" when it came to the mobile phone market, Sky's UK and Ireland chief executive Stephen van Rooyen said, emphasising that although Sky would like existing customers to become Sky Mobile users, he is most focused on enticing new consumers to the brand.
"There are literally millions of customers for us to go after. We know that our customers are not only interested in Sky Mobile, but once they have been shown the proposition, they would consider switching to Sky," he added.
At the moment Sky is not releasing any further details, but Van Rooyen said that the company will reveal tariff pricings and bundle services after the pre-registration process ends.
Sky has been planning its mobile service for almost two years, after signing a multi-year deal with O2 UK's parent company Telefónica in January 2015 to give Sky access to O2's 2G, 3G and 4G mobile network across the UK.
At the moment, there are currently 65 MVNOs in the UK already leasing wireless phone and data spectrum from the major mobile operators EE, O2, Vodafone and Three, such as giffgaff, Asda Mobile, Tesco Mobile, Lebara Mobile and Truphone, but not all of the MVNOs offer access to 2G, 3G and 4G at the same time.