Sky TV UK Cameraman Michael Deane Killed in Cairo Clashes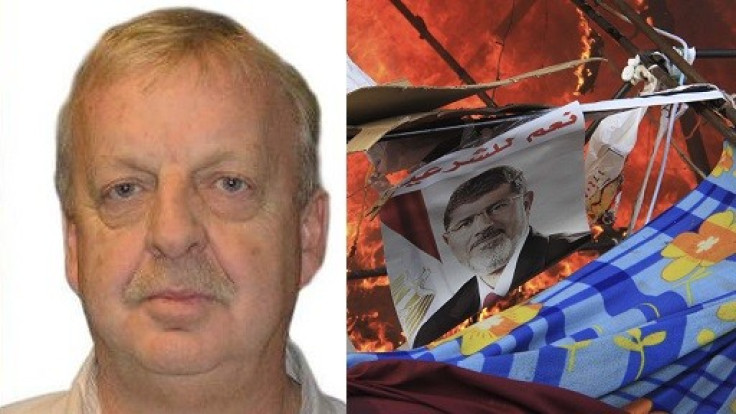 Sky News has confirmed that one of its cameramen, Briton Michael Deane, 59, has been killed during coverage of the clashes between Egypt's security forces and pro-Morsi protesters in the Cairo district of Rabaa.
The report said that Deane died after being shot in the heart. He died minutes after reaching the hospital. Deane had worked for for 15 years, based in Washington and then Jerusalem. He was part of the team covering the violence in Cairo.
The Head of Sky News John Ryley described Mick as "the very best of cameramen, a brilliant journalist and an inspiring mentor to many at Sky".
Sky's foreign affairs editor Tim Marshall called Mick "a friend, brave as a lion but what a heart... what a human being", adding he was "humorous and wise".
Prime Minister David Cameron tweeted: "I am saddened to hear of the death of cameraman Mick Deane, covering Egyptian violence.
"My thoughts are with his family and the Sky News team."
He was the second media worker reported killed in one day. Earlier, Gulf News confirmed that its Egypt correspondent Habiba Abdel Aziz had been killed by sniper fire in Cairo.
The news came after the Muslim Brotherhood's political wing, the Freedom and Justice Party, confirmed the death of Asmaa el-Beltagy, the 17-year-old daughter of the Brotherhood's senior leader and secretary Mohammed el-Beltagy.
Beltagy's son Ammar said on Twitter that Asmaa "has become a martyr".
CORRECTION: Sky News UK Cameraman killed in Cairo is Mick Deane not Michael Douglas as initially reported. Apologies for the mistake.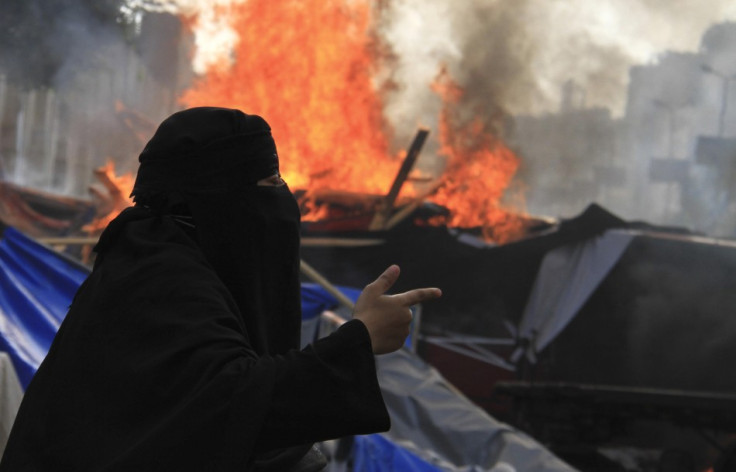 © Copyright IBTimes 2023. All rights reserved.