Skype Confirms Instant Messaging Software Bug
A fix is planned 'in the next few days'
Internet telephone service Skype has confirmed that a software bug is causing some users' online text messages to be randomly sent to other users.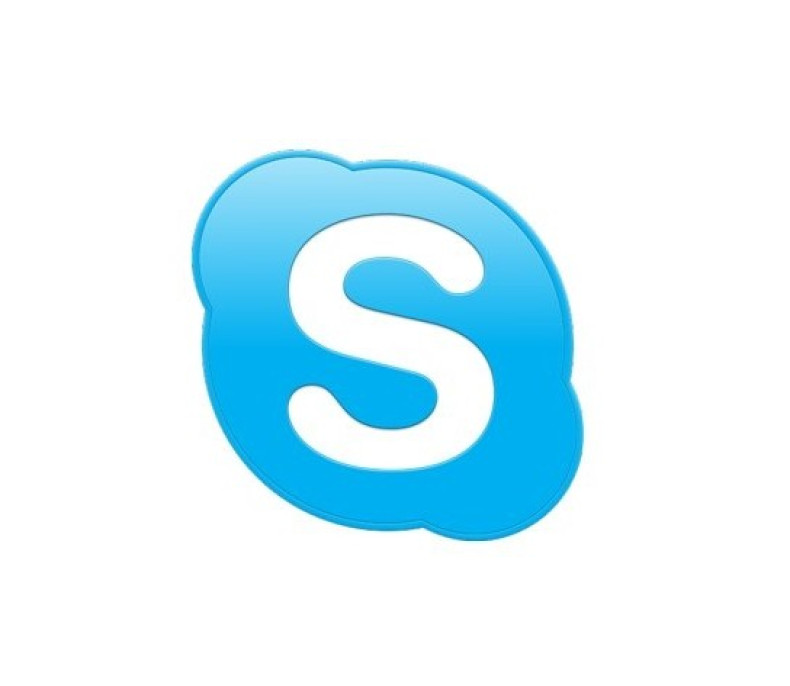 The problem was brought to the VoIP company's attention on 11 July, 2012 by users on its support forums. "Messages sent by one contact (two lines out of a hundred or so) were sent to another contact of mine. These two contacts are not connected on Skype," said user Strayle.
The glitch first came to light when users who were receiving messages asked their contacts if they had sent them by mistake. "That is the only reason I know it happened. Question is why and how often does it happen?" Strayle said, adding, "I am really not inclined to use Skype until this is addressed."
"Thanks for your reports and sorry for the inconvenience caused by this. We are currently investigating and hope to provide a solution for this soon," a Skype moderator said at the time.
Skype has now officially acknowledged that the problem does exist, although it said it had only affected a few users.
"We are aware that in rare circumstances IM's between two contacts could be sent to an unintended third contact," a Skype spokesperson said.
"We are rolling out a fix for this issue in the next few days and will notify our users to download an updated version of Skype."
Microsoft bought Skype for $8.5bn (£5.4bn) in cash from an investor group led by Silver Lake Partners in May 2011.