US, Israel Condemn UN Rights Body for Alleged Bias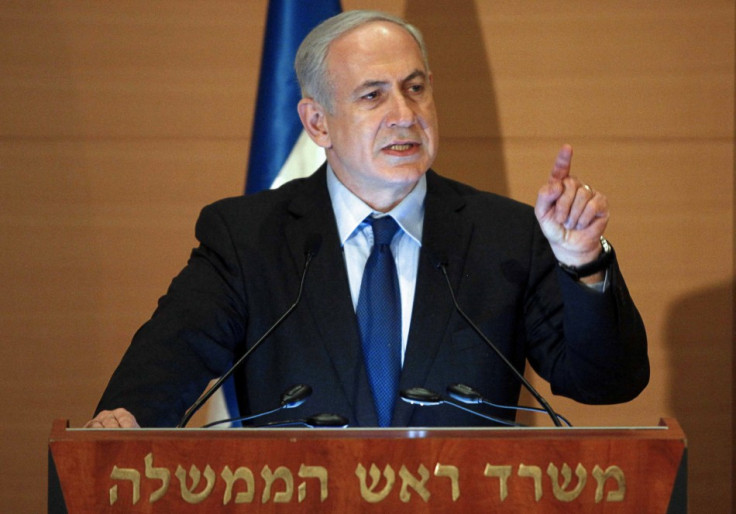 Investigations by the United Nations Human Rights Council are biased against Israel, said US State Department spokeswoman Victoria Nuland.
Her statement came after the Council announced that it would be assessing the impact of Israeli development in Palestinian occupied territories and East Jerusalem; also assessed would the human rights of Palestinians.
After commending the work of the human rights council in Syria, Sri Lanka, Iran, North Korea, Burma, Libya and Yemen, Nuland went on to say that the treatment meted out to Israel was biased, leading to unnecessary politicisation of the council's human rights agenda, according to the Jerusalem Post.
It is the first such fact-finding mission by the council. The council, which met in Geneva, also approved four other resolutions against Israel, including one opposing its actions on the Golan Heights.
The vote to authorise the fact-finding team to Israel was approved with 36 voting for and just one, America, against; 10 countries abstained.
Israeli Foreign Minister Aviqdor Leiberman hinted that his country might pull out its representative ambassador from the UNHRC. He said he would soon convene a meeting to discuss ways of non-cooperation with the investigations authorised by the UNHRC. Leiberman said he would try to convince the US to walk out of the council.
Prime Minister Benjamin Netanyahu expressed concern over singling out Israel, saying the council's actions were hypocritical. He pointed out that of the 91 decisions made at the council 39 involved Israel, three concerned Syria and one discussed Iran.
Netanyahu said the UN rights body recently facilitated the lecture of an activist from Hamas at an NGO side event in its building. This showed the bias against Israel by providing facilities to a group that believed in killing innocents and which is considered by many as a militant group.
© Copyright IBTimes 2023. All rights reserved.