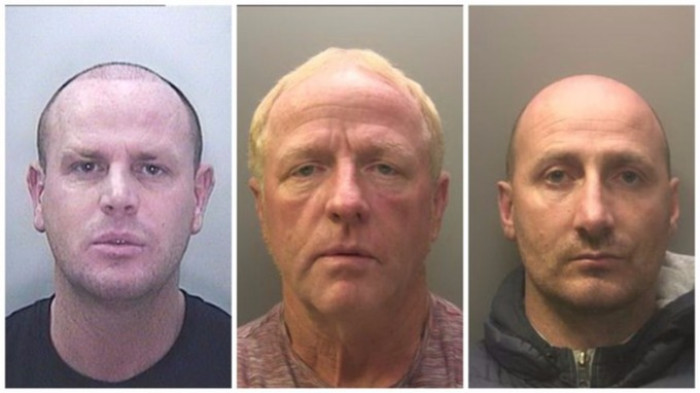 Several members of an extended Cardiff family have received substantial jail terms for enslaving two men and forcing them to work, as well as submitting them to violence and making them live in appalling conditions. One of the two men was held captive for 26 years and was unable to escape even when he previously ran away to Scotland.
The two victims - Michael Hughes and another identified only as "Mr K" - were made to live in sheds without heating or running water and worked as labourers from dawn until 11pm, for as little as £10 a day. When the men tried to escape they were hunted down, taken back to the family home and beaten. At one point Hughes ran away to Aberdeen only to bump into members of the family at the job centre.
According to Wales Online, Hughes, who was held as a victim of slavery for 26 years, said: "I am over the moon at today's verdict. Both myself and my family can now move on and I am so happy to have my life back - a life that I never knew existed. With the help and support of my family, I am now re-building my life. I am getting out and about and meeting new people. I also have a job, which is helping me make new friendships.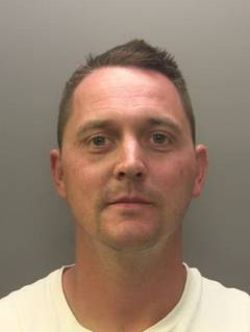 "Those people stole my life but the outcome of today's trial means that they will now face the justice that they deserve. I would like to thank my family for their support and the officers in Operation Imperial for all their hard work, which has made it possible for me to move forward and hopefully find some happiness."
The head of the family, Patrick Joseph Connors, was sentenced to 14 years in prison. His son, Patrick Dean Connors, received six and a half years. Another son, William Connors, got four years while Patrick Joseph Connors' son-in-law, Lee Carbis, received two and a half years. The men had been found guilty on a number of charges including assault occasioning actual bodily harm, conspiracy to kidnap, forced labour and kidnap.
Gwent Police Chief Superintendent, Paul Griffiths, said: "These types of crimes have a lasting effect on the victims - it is not just the physical degradation, it's psychological too. It causes deep and long-lasting trauma. We will always ensure that anyone coming forward has access to the support services needed to help them rebuild their lives."