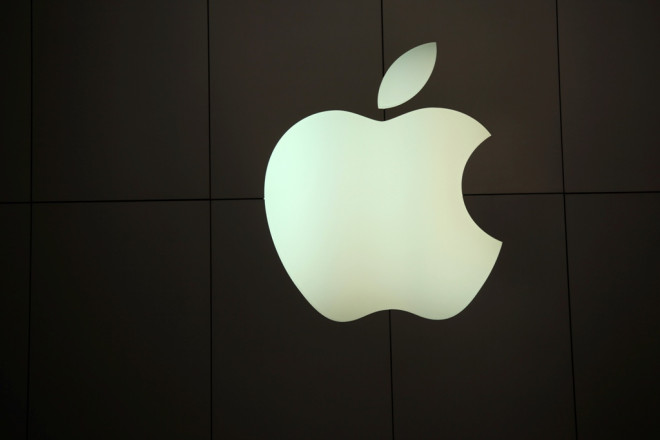 Apple has announced that senior software designer Greg Christie - the man responsible for the "slide to unlock" feature - will be leaving the company later this year but did not confirm reports he was forced out by senior vice president of design Jony Ive.
Rumours that Christie, vice president of human interface at Apple, had clashed with Ive first surfaced on 9to5Mac, which reported that Apple's hardware and software design was being "dramatically shaken up", citing sources close to the matter.
It was claimed that Christie and Ive had fallen out over the radical redesign of iOS 7 and following the dispute it had been arranged for Apple's human interface design group to be subsumed by Ive's industrial design team, giving Ive control of all software designers.
Apple has since confirmed to the Wall Street Journal that Christie will be retiring but did not state that it was as a result of internal conflict within the California-based company.
"Greg has been planning to retire later this year after nearly 20 years at Apple," said an Apple spokesperson. "He has made vital contributions to Apple products across the board, and built a world-class human interface team which has worked closely with (Ive) for many years."
Less dramatic
This version of events seems to be back backed up by sources speaking to the Guardian who said Christie's departure was "less dramatic, and that after 18 years at the company he had decided to retire and cash in his shares."
Christie's departure could coincide with the Worldwide Developer Conference taking place in San Francisco at the beginning of June. Apple is expected to reveal the latest versions of the mobile and desktop software - iOS 8 and OS X 10.10.
Christie's input in the design of previous operating systems has been instrumental, with nearly 100 Apple patents listing him as an inventor.
Included among them are key software features such as the "slide to unlock" patent - currently one of five patents that Apple has accused Samsung of infringing upon in an ongoing lawsuit between the two companies.