Apple Seeks $2bn Damages from Samsung in Fresh Patent Infringement Lawsuit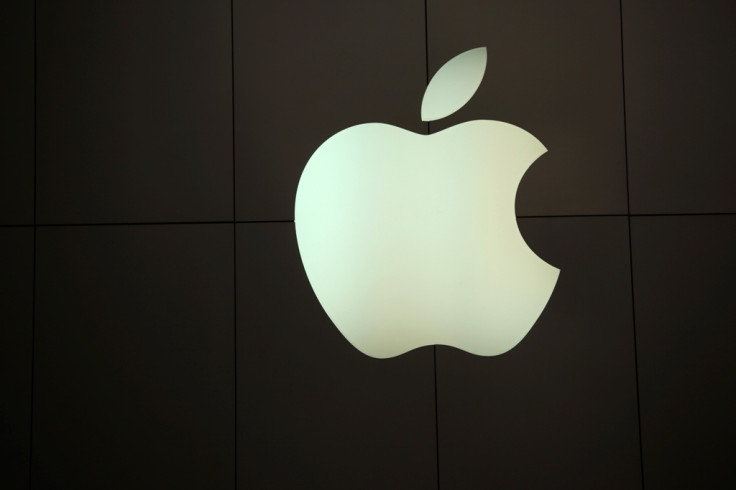 Mobile phone major Apple has sued its rival Samsung again over alleged copying of its designs and features in the South Korean company's new smartphone models.
Apple is seeking $2bn (£1.2bn, €1.5bn) or $40 per device in damages – more than five times the amount sought in the previous lawsuit.
Samsung is presently the smartphone market leader, accounting for one in three of all devices sold last year.
Apple is also trying to bring internet giant Google into the lawsuit by calling the engineers who designed the Android operating system, which is used in Samsung phones. The engineers will have to explain how they built the OS independently of Apple.
In the latest lawsuit, the iPhone maker accused Samsung of infringing on five patents on newer devices, including the fast-selling Galaxy smartphones and tablets. Apple claims that Samsung copied its tap-from-search feature that allows someone to call a phone number found online as well as the "slide to unlock" feature.
"Apple revolutionised the market in personal computing devices," Apple said in court filings.
"Samsung, in contrast, has systematically copied Apple's innovative technology and products, features and designs, and has deluged markets with infringing devices."
Samsung, in its counter claim, argues that Apple infringed on two of its patents on its iPhones and iPads. Apple has stolen a wireless technology system for speeding up sending and receiving data, Samsung alleges.
"Samsung has been a pioneer in the mobile device business sector since the inception of the mobile device industry," Samsung said.
"Apple has copied many of Samsung's innovations in its Apple iPhone, iPod, and iPad products."
The latest case is set to begin in San Jose, California.
About two years ago, a federal jury found Samsung was infringing on Apple's patents and asked the South Korean electronics major to pay about $900m to Apple. Samsung is appealing the decision.
© Copyright IBTimes 2023. All rights reserved.