Blockchain startup Slock.it has received the 2016 German Mobility Award for a P2P vehicle sharing system called Dēmos (Democratic Mobility System), a joint project with German utility innogy SE.
The German Mobility Award is an exclusive, national recognition awarded to only ten projects out of 450 applications. Through Dēmos, Slock.it and innogy SE shows how blockchain technology can drive the digital transformation of mobility so that it benefits everyone.
With the help of blockchain smart contracts, Dēmos allows end users to rent their vehicle to other users and earn credits in the process, without the all the complex business of registering for services, signing contracts, comparing offers and handling countless apps, ticket and vouchers. These credits can be redeemed for cash or other services also provided by other Dēmos users. Dēmos' vision is for any individual or company to be able to use but also offer mobility services easily.
But vehicle P2P sharing is only the beginning – Dēmos enables any user to become a prosumer in the market of their choosing, and can be extended to renting/lending parking spaces or even electricity at charging stations, as Slock.it and innogy SE recently demonstrated via Share&Charge, said a statement.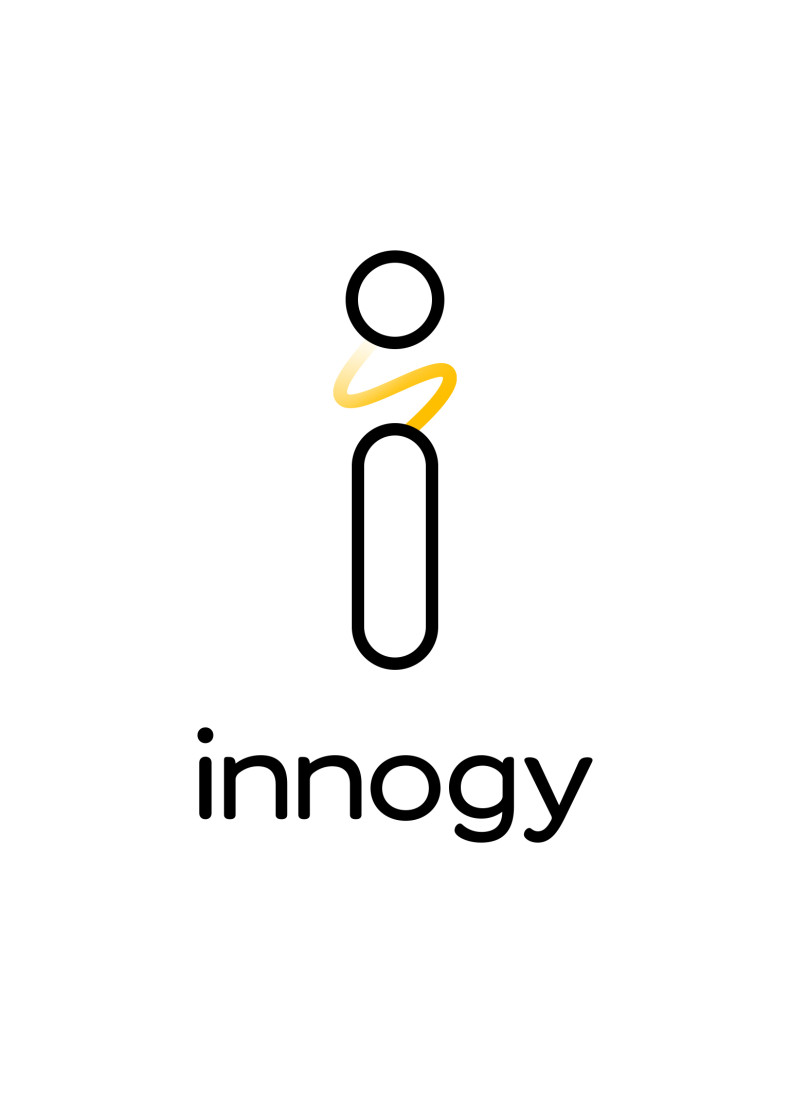 Stephan Tual, Slock.it founder and COO, said: "Because the German Mobility Award is organised by Ministry of Transportation and Infrastructure, our project put blockchain onto the governmental agenda. With Dēmos, we are taking the first steps in making blockchain technology mainstream by demonstrating how it can enhance customer experience, lower service provider cost while users keep full control over their personal data."
Thomas Birr, senior vice president innovation & business transformation, innogy SE, said: "Blockchain-based mobility can potentially foster the fundamental change in the mobility sector. We as innogy innovation hub are working with partners to explore new business models in our new focus area 'machine economy'. In this regard we are very much looking forward to further projects in the mobility sector and the cooperation with slock.it."
Carsten Stöcker, blockchain evangelist and project lead for the slock.it cooperation, innogy innovation hub, added: "We are dedicated to further develop the Dēmos system with slock.it and to implement it with our international network of leading mobility partners. It can provide short term solutions for services such as electric vehicle charging while also being future proof by providing a mobility transaction layer for self-owned vehicles."
A short explainer video describing the project can be found on YouTube at: https://www.youtube.com/watch?v=IuAoNlnHYkw