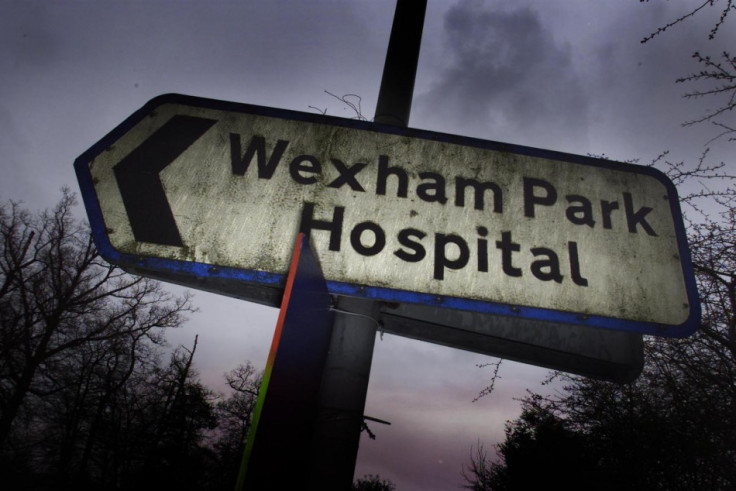 The family of a man who died while being restrained by police and hospital security staff are demanding to know why they were so forceful with a man who "could barely stand up".
Philmore Mills, 57, who had a tumour on his lung, was wearing an oxygen mask when he became agitated. Wexham Park Hospital security staff and police officers were called to restrain him.
His family said he was handcuffed and forced to the ground. His face was pushed into the floor. During the confrontation, hospital staff believe he suffered a heart attack.
His family are seeking answers as to why he was handled with such force despite being so frail in nature.
Eldest daughter Rachel Gumbs, 38, from Harlow, Essex, told the Mirror: "We do not know why force was used against a frail gentleman who could barely stand up.
"When I saw Dad a few hours before, he was still on oxygen. Without it, he was struggling for breath."
Mills, a father of four, was taken to hospital after collapsing at his home is Slough and was treated for pneumonia. He was put on a respiratory ward.
Mills had asked to see a doctor because he was in discomfort.