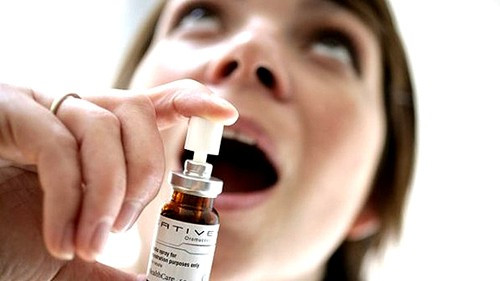 A marijuana-based drug has been delayed for wider public use, as primary healthcare trusts are wary that it would only work for 50 per cent of patients.
Sativex, the first fully legal cannabis "hit", was prescribed to more than 1,000 multiple sclerosis patients in Britain and was reported to have been very effective in aiding muscle pain and sleep.
The manufacturer, GW Pharmaceuticals, grows cannabis on two secret plantations in the south of England, with the drug made from the cannabinoids found in the flower of marijuana plants.
"Both physicians and patients have welcomed the product and their experience, in practice, has been very positive," GW managing director Justin Gover said.
Sativex costs between £7 and £8 a day - a total of £2,000 for a full year's treatment. While costly, the initial results have been promising for GW, which has achieved £3.3 million in sales since regulators gave the drug the go-ahead in the summer of 2010.
Users have described the drug as a form of "relaxation" to ease stiff muscles and to make walking easier. Its benefits also decrease the amount of hospital visits multiple sclerosis sufferers need to make, thereby reducing costs and freeing up time for doctors and nurses.
Although the drug has been popular and is now widely used across eight European countries, Mr Gover said that the UK and Spain are countries "where it's going to be a more gradual process", requiring some "real world clinical experience to convince PCTs (primary care trusts)".