Slowdown in London housing market sees sales plunge at Foxtons
London-focused estate agent Foxtons suffers as the capital's buoyant housing market begins to cool.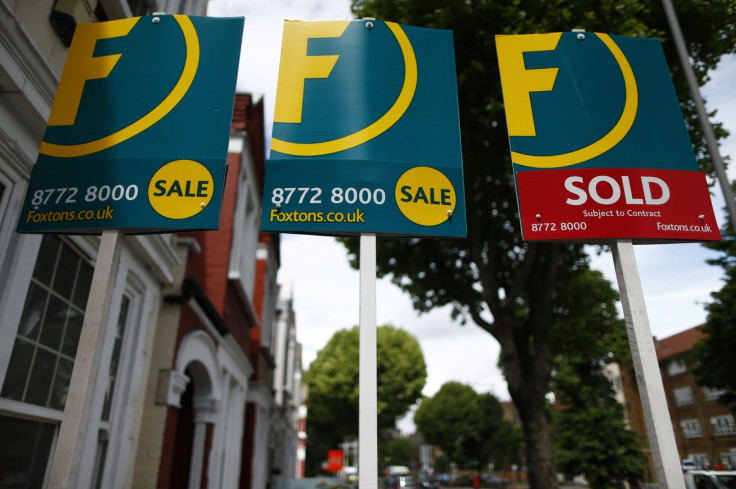 London-focused estate agent Foxtons saw sales in its first three months of the year slump by a quarter in further evidence that the capital's once-booming housing market is cooling.
It said first-quarter revenues tumbled by 25% to £28.7m compared to sales in the same period a year ago.
The business, which runs 67 branches and was founded in 1981, said it was up against a record quarter a year ago, as second homeowners and buy-to-let landowners rushed to avoid the introduction of a stamp duty surcharge which came into effect last April.
It added revenues from property sales commissions almost halved, from £20m to £11.1m. Lettings revenues, meanwhile, were down £300,000 to £15.5m.
The company, which floated in late 2013 shortly before the property market peak, has been warning since as early as 2014 that double-digit price rises and strong demand in London were easing, hitting its profits.
House prices in London saw the largest annual drop in almost eight years last month as the average asking price for homes fell by 1.5% to £636,777 year-on-year, according to property website Rightmove.
This is the greatest fall in asking prices in London since May 2009.
The sharp decline is mainly due to a rapid drop in the prices of high-end properties located in London's inner areas such as Kensington and Chelsea.
In March, Foxtons revealed that full-year profits for 2016 fell from £41m to £18.8m – below analysts' expectations.
Chief executive Nic Budden blamed uncertainty created by the EU referendum for the slowdown.
Shares in Foxtons were down more than 1% in early trading and have fallen almost 30% since the beginning of the year.
© Copyright IBTimes 2023. All rights reserved.