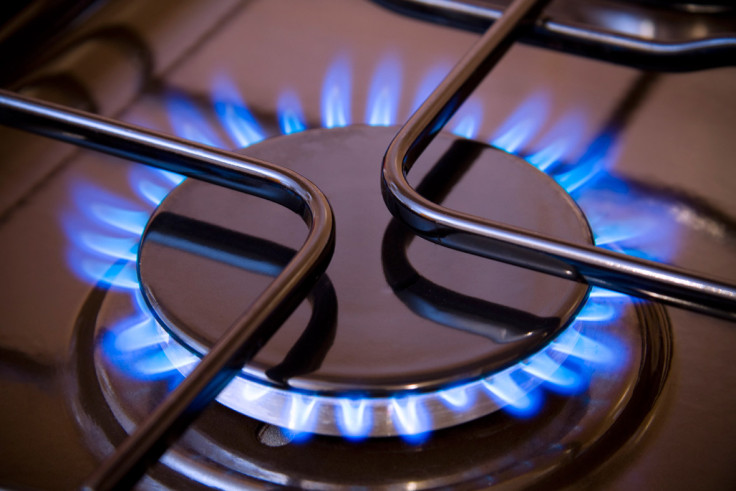 Britain's second-largest energy supplier SSE has reported a 2.1% increase in profits for the year ended 31 March.
Adjusted profit before tax came in at £1.55bn ($2bn) compared to a profit of £1.51bn in the preceding 12-month period.
On a reported basis, profits jumped to £1.78bn from £593m last year.
In a statement, SSE said the increase was mainly due to the firm incurring substantial exceptional charges in the previous financial year.
SSE's board of directors recommended a 2.1% in full-year dividend payments to shareholders.
Chief executive Alistair Phillips-Davies said the firm had met its primary financial objective of achieving an annual dividend increase in line with retail price inflation.
But SSE chairman Richard Gillingwater warned that the energy supplier continued to face "complex challenges" amid talk of a government price cap placed on energy tariffs.
Prime Minister Theresa May's Conservative Party has pledged to cap energy tariffs if it is re-elected in June in response to voter discontent over mounting energy bills.
"The operating environment has presented a number of complex challenges to manage, but SSE is a resilient business," Gillingwater said.
"The board is committed to continuing to meet SSE's first financial objective of annual dividend growth of at least RPI (retail price index) inflation in the years ahead."