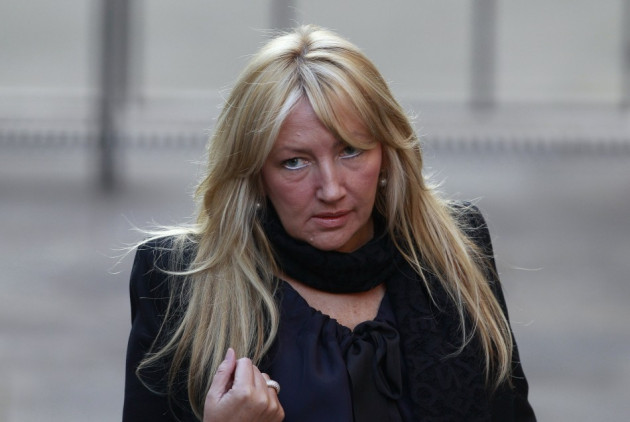 Sly Bailey, the controversial chief executive of news publishing group Trinity Mirror, is to step down with immediate effect the company said, six months earlier than planned.
Bailey, who was in the role for nearly a decade, has been heavily criticised for taking large pay package increases while the company sacks journalists to save money and post profits.
"Newspapers are a business like no other and it's been an absolute privilege to have led Trinity Mirror in this fascinating and all-consuming role," Bailey said in a statement.
"Everything I've achieved during my time here has been underpinned and supported by the hard work, commitment and enthusiasm of our tremendous staff."
Recently the editors of the Daily and Sunday Mirror, Richard Wallace and Tina Weaver, were sacked as the company restructured its news operation.
Bailey's tenure has seen Trinity Mirror's share price plunge 95 percent, though the company has posted profits as it ruthlessly cut costs across its national and regional news businesses, making staff redundant and cutting pension payments along the way.
She recently refused to take a cut to her £1.7m a year salary, angering investors and leading to her announcing her eventual departure from the business in May.
Bailey was meant to step down in December, but has gone six months earlier than intended.
"The company and the board are grateful to Sly for her immense contribution and leadership over nearly 10 years," David Grigson, Trinity Mirror chairman, said in a statement.
"Despite the deep economic downturn, the actions she has taken with her team have ensured the Company has consistently delivered robust profits. We wish her well for the future."