With energy prices set to rise sharply from next month, could an investment in smart tech be the answer to cutting your annual energy bill.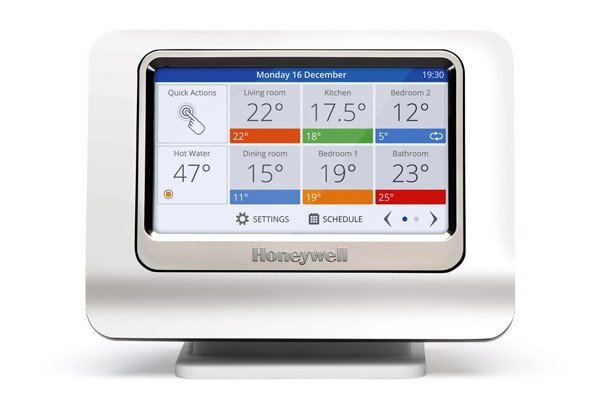 As in all facets of modern living, using your smartphone could soon become an integral aspect of managing how you use energy in your home. Connecting your oil, gas and electricity systems to your iPhone could soon become commonplace.
Until now, the idea of controlling your home heating or lighting remotely has been the preserve of science fiction or limited to the very rich. But a revolution is happening in home automation and we could soon all be using our phones to control the temperature of our home.
And it is a UK company which is leading the way, with Honeywell announcing this week that it will introduce Evohome, a wirelessly connected home heating system promising a saving of 40% on your home heating bill.
According to figures supplied by the Department of Energy and Climate Change (DECC), up to 82% of a typical energy bill is attributed to home heating and hot water meaning there is a huge potential for saving.
ON/OFF
Traditional heating systems offer just an ON and OFF option but these new smart systems promise much more control over different areas of your house.
The Evohome system connects to your radiators and boiler and is controlled from a central console or from an app on your smartphone. It is able to regulate the temperature in up to 12 different zones within your home allowing you to control each one individually.
It means that while sitting in your armchair you could turn the heating on in your bedroom 30 minutes before going to bed, and once you get to bed, you can then turn off the heating in the rest of your house.
The problem is that when Evohome arrives in the UK in January, it will require an initialy investment. The Evohome Connected Pack will cost £249, and include the internet gateway. However for each zone you want to add, a radiator zone kit will cost £77.
£600 saving
However, if you consider the typical annual dual feul bill will be £1,465 following this week's price hikes, a potential saving of almost £600 will make the Evohome system - and other systems like it - seem like a much more enticing investment.
There are other alternative systems on the market of course, with the best known alternative being Nest, a connected thermostat designed by former Apple executive Tony Fadell, who was a major influence in developing the iPod.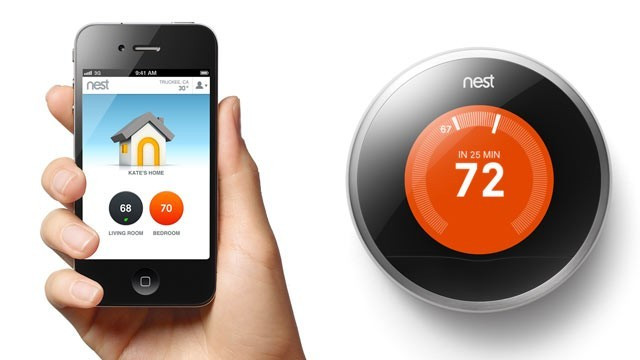 Like all Apple products the Nest is beautifully designed and promises a 20% cut in heating and cooling bills. The problem is that the Nest is only available in the US at the moment and while are plans to introduce it in the UK, it is unclear when this will happen, as reports suggest the company is running into some building regulatory problems.
We can expect that as energy prices continue to rise, systems like Evohome and Nest will become more and more popular and we are likely to see alternatives come on to the market as people look to make an investment in systems which will give them long term savings.