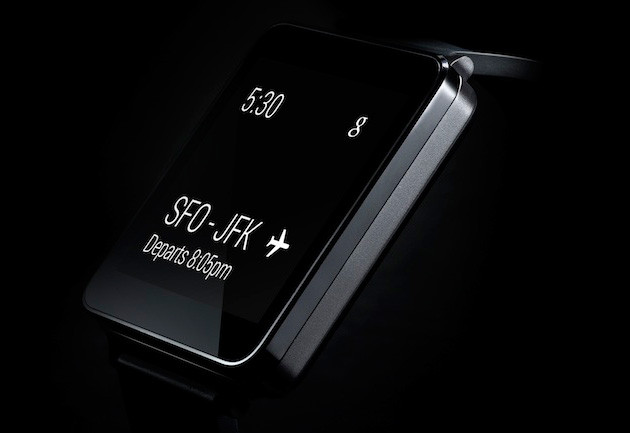 As times change, the need for seeking information is gone. Now, news finds you in every which way possible. As well as smartglasses, such as Google Glass, smartwatches are set to deliver news to the info-hungry, thanks to a new smartwatch app being developed.
As the wearable trend picks up, the developers of News Republic, a mobile app delivering news to mobile devices, is getting ready to provide full articles on a watch.
"People will read articles on a watch. They may not read 300 articles, but people adapt quickly to technology," Gilles Raymond, the San Francisco-based chief executive of News Republic, told AFP.
News Republic kicked off in France and expanded to other European markets and to North America and China, aggregating news from outlets including AFP, Al-Jazeera, Reuters and The Associated Press.
News alerts and breaking news from the world of sports and stock market have already begun to reach people through the news aggregation app News360. This displays notifications on smartwatches and Google Glasses, using Google's Android Wear platform.
Raymond believes smartwatches will gain more traction when they become independent of smartphones. Unlike many analysts who believe these devices are best used for quick alerts and short items, Raymond sees a need for them to display full articles.
News organisations can make use of wearables to deliver alerts now being sent on email. Part of this will probably involve readers registering their interests, which will allow the app providers to track their habits.
How users will make use of these smart devices remains to be seen. But a choice is now available between smartglasses and smartwatches.