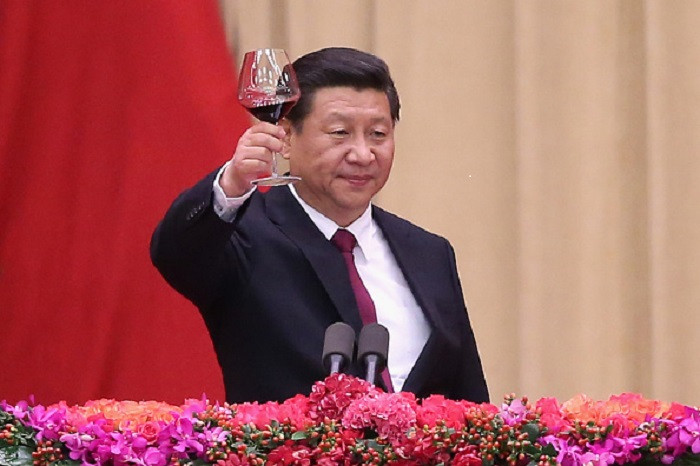 The majority of small to medium sized firms expect to garner half their revenues from overseas by 2019 with China flagged as a priority market, but opportunities in places like Africa yet to be recognised.
A survey of 480 SME executives and business lobbying groups, conducted by the Economist Intelligence Unit (EIU) on behalf of DHL Express, examined the obstacles SMEs with global aspirations face.
Typical challenges include political instability, cultural factors and inadequate infrastructure, which often outweigh the raw growth potential of overseas markets.
Africa is viewed with some reservation by SMEs despite the well publicised growth potential associated with that region. Roughly 40% of G7 and BRICM (Brazil, Russia, India, China and Mexico) respondents see no growth opportunities in the region at all.
An unstable political environment and underdeveloped infrastructure mean that many SMEs back down, leaving the field open to multi-national and state-owned companies with more financial and political resources at their disposal.
Zoe Tabary of the EIU told IBTimesUK: "Africa still looks risky and is the territory of large companies. In terms of political instability, the negative value of instability is greater than the positive impact of stability, showing that stability is more likely to be a drag effect rather than a benefit."
China remains the most alluring growth potential for SMEs looking to trade globally. The pure size of the market and the Chinese government's focused economic policy have created favorable conditions for growth.
However, respondents are alive to the cultural hurdles they will face – the Chinese language, for instance. Some 84% of respondents described understanding a target market's culture or language as important or very important in determining its attractiveness.
This also explains why most SMEs expand into markets that resemble their own.
The report shows that SMEs from BRICM markets are more likely to seek growth opportunities in other developing countries, while SMEs from the G7 economies are more active in other developed markets. For example, 15% of the surveyed BRICM SMEs operate in Russia, China, India and South America, whereas only 3.6% of G7 SMEs do.
There is a gap in international activity between firms in developed and developing markets: nearly 69% of the G7 respondents currently trade internationally whereas only 46% of the BRICM (Brazil, Russia, India, China and Mexico) respondents do.
"BRICM SMEs are taking advantage of lower costs and smaller pools of competitors. If you consider these countries as the growth markets of the future, then SMEs in industrialised economies need to review their approaches to emerging markets and identify new strategies that will help them to compete internationally in the future," said Ken Allen, CEO DHL Express.
Partnerships are an important consideration for SMEs. The majority of ambitious G7 SMEs prefer to work with distributors, resellers and other companies with established networks to keep their costs down, piggybacking on another company's existing retail network, for example, to enter the sub-Saharan market in Africa.