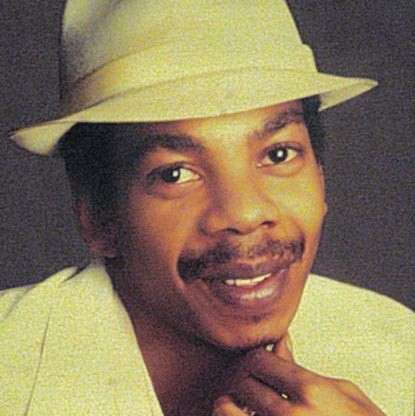 Police officers that carried out an operation during which 80's reggae singer Smiley Culture died, will not face any criminal charges, the Independent Police Complaints Commission (IPCC) ruled today.
Following the investigation carried out by the IPCC into the police raid that took place at his Surrey home on 15 March during which the reggae star stabbed himself found no evidence of a criminal offence.
Smiley Culture, whose real name was David Emmanuel, had been due to face trial accused of conspiracy to supply cocaine. He died from a single stab at his home despite attempts to resuscitate him.
An inquest into his death three days later was told that the singer stabbed himself through the heart with a kitchen knife whilst police searched his home for evidence of drug trafficking.
The 48-year-old singer's family had demanded a full inquest into his death after the report revealed that he had been making a cup of teas in the kitchen when he stabbed himself.
The (IPCC) were called to investigate the actions of the individual officers, as well as the planning of the operation as a whole surrounding his death.
However, in a statement today the IPCC announced that upon conclusion of the investigation, there were no individual failings with regard to the actions of individual officers which amounted to misconduct.
IPCC Commissioner Mike Franklin said of the report:" careful consideration and in consultation with lawyers from both the IPCC and the Crown Prosecution Service (CPS)" he had taken the decision not to formally refer the report to the CPS as the investigation has found no evidence that a criminal offence may have been committed."
However the IPCC did admit that its investigation had raised concerns about the operational planning and risk management of the raid as well as other areas of the operation. A report will now be sent to Scotland Yard for its recommendations on the lessons to be learnt from the case.
An separate inquest into Smiley's death will be held with a jury early 2012.
Smiley Culture was best known for his success in the 80's. His hits include Cockney Translation and Police Officer.