Smithsonian scientists to freeze DNA of half the world's plants ahead of mass extinction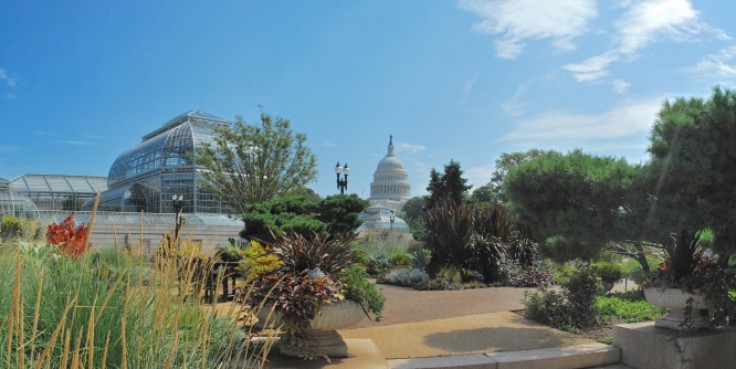 Scientists are preparing to deep freeze DNA from half of the plants in the world over the next two years.
The Smithsonian's National Museum of Natural History has announced plans to capture the genomic diversity of half the world's plants and preserve the tissue in cryogenic vials, storing them in liquid nitrogen in the museum's biorepository indefinitely.
It eventually aims to preserve half of the genomic diversity of all life on Earth in biorepositories across the world.
Species are currently going extinct at a rate of around 100 times higher than normal, signalling we are entering the sixth mass extinction.
John Kress, the Smithsonian's interim under secretary for science, said: "Now more than ever, the Smithsonian is dedicated to increasing our knowledge about life on Earth through emerging genomic technologies and capabilities."
The Smithsonian is partnering with a number of institutions to complete the ambitious project, including the US Botanic Garden. Scientists will begin by sampling plants already within the gardens in the Washington DC area.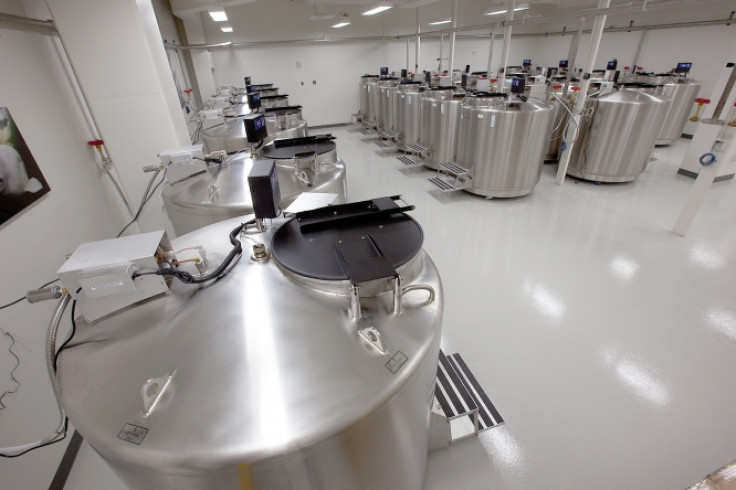 Once frozen, scientists will be able to access the samples through the Global Genome Biodiversity Network's data portal. "We are excited to participate in the Global Genome Initiative and help preserve the vast genetic diversity of our Earth's plants," said Ari Novy, executive director of the US Botanic Garden.
"Plants provide so much of what we need to survive and thrive, from the food we eat and the clothing we wear to the beautiful flowers and trees that adorn our landscapes and support wildlife. This initiative is in complete alignment with our work as a botanic garden to care for plants and safeguard them for the future."
Jonathan Coddington, director of the National Museum of Natural History's Global Genome Initiative, added: "This pilot collaborative effort... comes at an urgent time when the scientific community's access to the world's plant genomes — the blueprint of life — is limited due to biodiversity loss and lackluster genomic-research infrastructure.
"We are now focused on continuing to strategically grow new collaborations with botanic gardens worldwide that share our mission to preserve and unlock the genomic mysteries of plants."
© Copyright IBTimes 2023. All rights reserved.