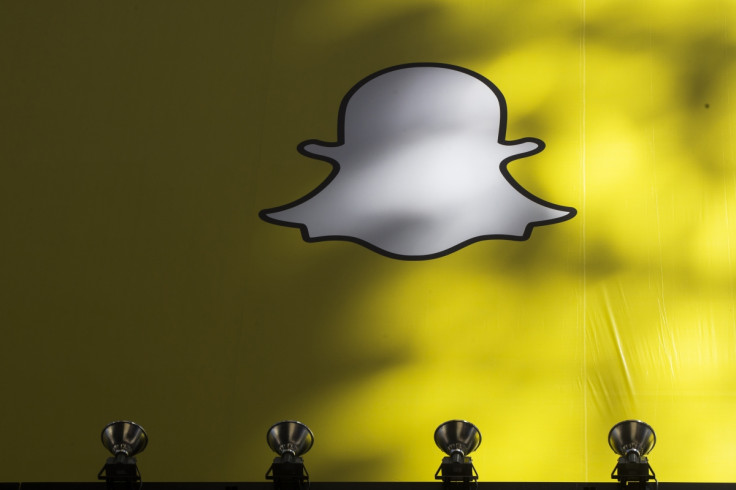 The virtual expression market is clearly growing with popular messaging app Snapchat reportedly in talks to buy Bitstrips, the company behind the Bitmoji app that lets you create comics and avatars of yourself to share on social media. An acquisition will allow Snapchat to include more user friendly features into its app, which is already popular for its fun and graphic-oriented interface.
The details of the deal have not yet been revealed but Fortune says it could be estimated to be around the $100m (£71) mark. Bitstrips was started in 2007 to help users build personalised digital comics, but in 2014 it revamped to offer customised and shareable cartoon avatars.
Users can download the app, pick from a variety of face shapes, skin colours, etc and then these "bitmojis" can be put into various different poses or with different accessories that can be shared on chats and other social media platforms. If Snapchat incorporates the Bitmoji into its own app, these features should be available directly within the app and may even get enhanced features.
The news of the deal comes at a time when Nintendo has just released its social app Miitomo, which also uses avatars to encourage discussion among people in the virtual platform. The app has already garnered 1 million downloads in Japan alone and is slated to hit other markets later this month.
Facebook and WhatsApp have also updated their emoji sticker options in the recent past indicating that social messaging apps and social media platforms are moving towards innovative techniques to keep users engaged to their brands. Google and Apple have also updated their emoji support in recent times and introduced a host of new ones to stay in tune with the trend.