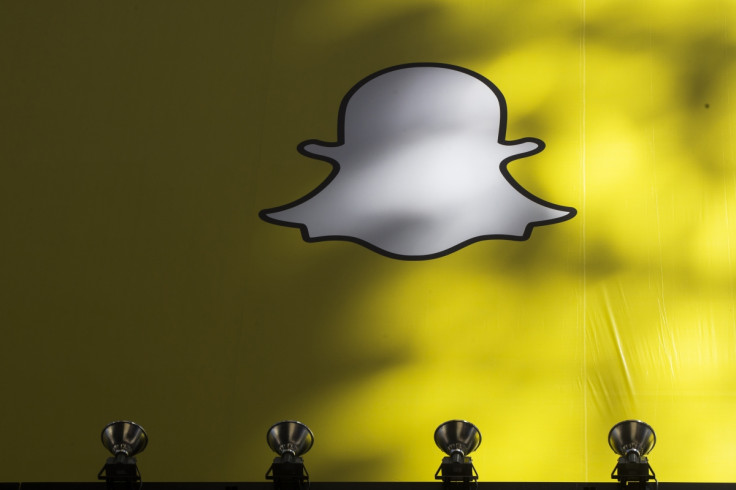 The popular picture sharing app used by more than 100 million people a day experienced an outage earlier today (8 December). Snapchat, whose users are mostly under the age of 24, is still down as company engineers work to resolve the issues. The service has been out of use for the best part of a day and subscribers are turning to other social media outlets to vent their frustrations. It is still unclear when normal service will resume on Snapchat.
According to reports, the problem appears to be linked to Google's App Engine, a service enabling app developers to use its computing infrastructure. The issues reported by users include being unable to send and receive messages, trouble with loading live videos and not receiving updates from the Discover section.
But the app's users are not bothered about the semantics, with many pining for it less than 24 hours into its technical issues. "Snapchat been down for hours how am I supposed to show people my lunch and me driving around with music playing. Devastating," one person tweeted. Some branded the app "stupid" while others - in a fit of rage - said they hate it and that their life is over. One enraged person even blamed the issue on Android users in a bid to spark a technical war with the iPhone faithful.
Earlier in the day, the company's support team tweeted: "Some Snapchatters are currently experiencing loading issues. Our team is aware of the problem and working on a fix now", to which people replied saying they can't breathe until the issue has been resolved and complained of being unable to receive nude pictures.
Here are some of the best responses to the Snapchat outage.