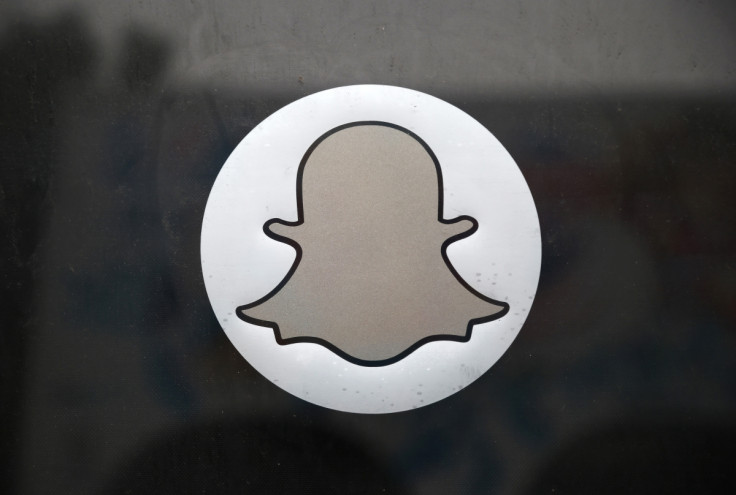 Snapchat, the popular messaging app, plans to launch sponsored lenses as a new advertising platform which would charge brands to let them sell their offerings on top of selfies. The lenses will charge as high as $750,000 for one brand to reach a user base of over 100 million daily active users.
The charge is reported to be applicable on peak days such as Thanksgiving or Black Friday. However, there would be some discount during lean season days to bring more advertisers.
According to a Financial Times report, citing some people familiar with the development, Snapchat's sponsored lenses feature will be available as an extension to the new 'lenses' feature and will allow advertisers to directly reach their audiences through selfies. The company is said to be in plans to add popular brands, including some big Hollywood studios, to launch its sponsored selfies product sometime around this Halloween.
It is unclear whether the sponsored lenses would be available just as the existing ones. Also, the company has not yet made any formal announcement about when the new advertising platform will be launched on the Snapchat app.
Snapchat has already reached a $100m projected annualised revenue run rate and is reportedly in talks with some brands to get $10m next year. Moreover, the company is believed to be working on a strategy to grow apart from being just a photo-sharing app.
In May, Snapchat raised $537.6m (£351.4m) through a sale of common stock. The company is considered a strong competitor to Skype Qik, Kik and Facebook Slingshot with a valuation of over $16bn.