Snooper's Charter approved by House of Commons excludes backdoor encryption demand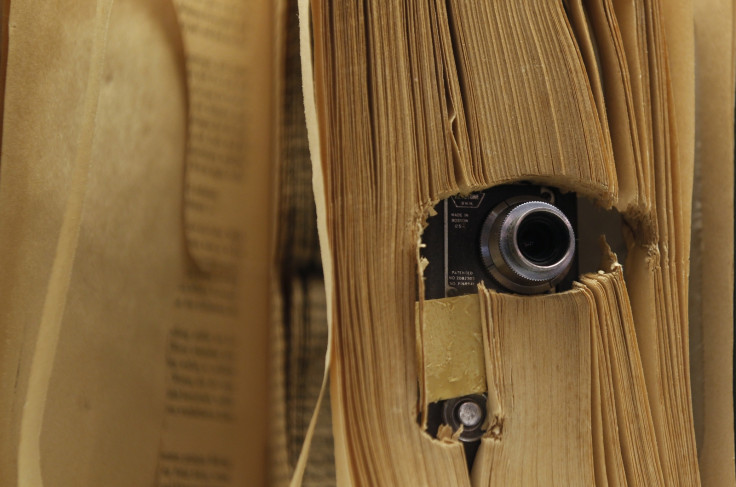 The controversial Investigatory Powers Bill, nicknamed the Snooper's Charter, was passed by the House of Commons on 7 June, effectively providing investigative agencies the authority to conduct mass surveillance over citizens. However, the latest version of the bill does not compel technology companies to create backdoors for their encryption. They will have to remove the encryption code if a government request is received and only if doing so was "technically feasible" and not overly expensive.
The Investigatory Power's Bill, which has been scrutinised by several committees, had raised serious concerns among tech companies and privacy advocates. Following serious opposition, in March, the bill was modified and then introduced by the Conservative party-led government. It was passed by 444 to 69 votes.
The Snooper's Charter has been widely criticised ever since it was proposed by Home Minister Theresa May in 2015. Apple CEO Tim Cook– backed by other tech giants like Facebook, Google, Twitter, Microsoft and Yahoo – had cautioned the UK government to scale back the controversial bill, which he believed would undermine the security of tech firms as well as consumers.
Meanwhile, mobile service provider Vodafone expressed concern about the cost and consequences of modifying its systems to align with the new requirements of the Snooper's Charter, Bloomberg reported. The telecommunications giant also raised concerns about the government's authority to hack into its networks, indicating that this may compromise the company's security and integrity. However, the bill clarified that the government will be liable to reimburse communications companies for complying with the new laws.
Snooper's Charter now gives authority to spy agencies to use various measures and gather metadata, and use malware to infect systems and gain access to data – most of which were already common practice among spy agencies in the country.
The Investigatory Power's Bill will now be passed on to the House of Lords, where it will be further considered and analysed by a panel of experts led by UK's independent reviewer of terrorism legislature, David Anderson QC. The House of Lords will consider the ramifications of passing the law based on Anderson's analysis and if approved, the proposed bill will come into effect in January 2017.
© Copyright IBTimes 2023. All rights reserved.