Snooper's Charter: ISP boss points out 'huge flaw' with Investigatory Powers Bill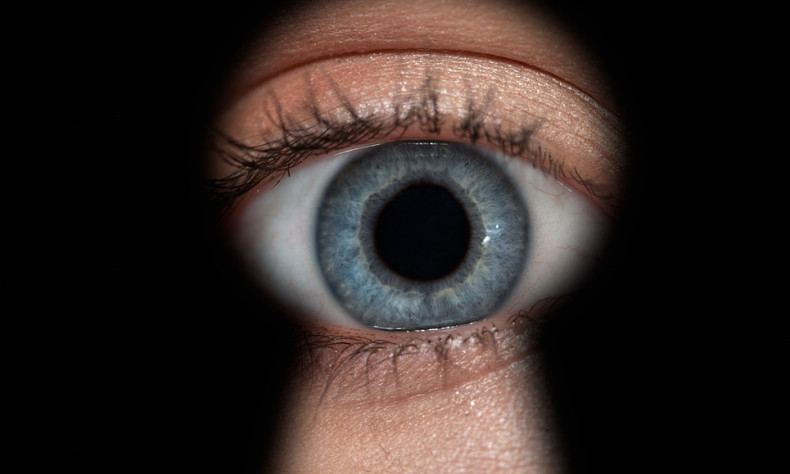 The Investigatory Powers Bill has been criticised by the head of a UK internet service provider (ISP) for lacking a fundamental understanding of how the internet works. Adrian Kennard, who runs Andrews & Arnold, drew attention to significant issues with the so-called Snooper's Charter following a meeting at the Home Office to discuss the bill.
The Home Office and the Conservative government have been widely criticised by privacy advocates for the infringements on privacy and personal liberty that the controversial bill would allow. Kennard went further in his criticism by pointing out many of the justifications for the bill are flawed.
In a meeting with MPs to talk about the bill, Kennard and other members of the Internet Service Providers' Association (ISPA) were given a "well-practised speech" about how it would help in the search of a missing teenage girl. The argument posited that the bill would allow law enforcement to know whether the missing teenager had accessed Twitter just before she went missing.
"I am sure the response has been the nodding of heads and agreement with how important 'internet connection records' are, obviously," Kennard wrote in a blogpost written after the meeting. "However, I and other ISPA members immediately pointed out the huge flaw in this argument.
"If the mobile provider was even able to tell that she had used Twitter at all [which is not as easy as it sounds], it would show that the phone had been connected to Twitter 24 hours a day, and probably Facebook as well. This is because the very nature of messaging and social media applications is that they stay connected so that they can quickly alert you to messages, calls, or amusing cat videos, without any delay."
When presented with this counter argument, the MPs and civil servants had "no real answer", according to Kennard, while other issues raised also went unanswered. These included implications of the Data Protection Act and whether or not DNS (domain name system) logs might be wanted by authorities.
Home Secretary Theresa May has been accused of fast-tracking the bill, despite its complexities and the profound implications if it is brought into law. Liberal Democrat Lord Strasburger, who is a member of the joint committee tasked with going over the bill, tweeted on 25 November: "Ridiculous. Committee scrutinising massive Investigatory Powers Bill given just two weeks to hear witnesses. Govt turning it into rubber stamp".