Venezuela and Nicaragua Offer Asylum to Snowden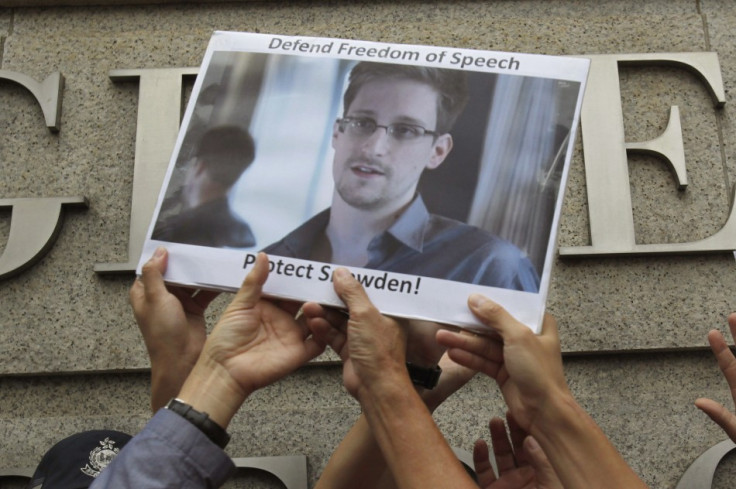 Venezuela and Nicaragua have offered asylum to NSA whistleblower Edward Snowden, defying Washington's frequent warnings.
However, it is still unclear how Snowden, who is holed up in a Moscow airport, will make his way to Latin America.
The offer came days after Bolivian President Evo Moraeles's jet was rerouted and forced to land in Vienna, enraging Latin American leaders.
"In the name of America's dignity ... I have decided to offer humanitarian asylum to Edward Snowden," Venezuelan President Nicolas Maduro said during a military parade to mark the country's independence day.
He added: "He is a young man who has told the truth, in the spirit of rebellion, about the United States spying on the whole world."
Maduro hinted that other South American nations are also willing to grant Snowden asylum.
Anti-secrecy organisation WikiLeaks said Snowden had sought asylum in six more countries.
The White House has declined to comment on the latest development.
Nicaraguan President Daniel Ortega said his country, too, would be delighted to shelter Snowden. "We have the sovereign right to help a person who felt remorse after finding out how the United States was using technology to spy on the whole world, and especially its European allies."
There are no direct flights from the Russian capital to the Venezuelan capital Caracas; the trip normally involves changing planes in Havana, Cuba.
Snowden will run into a huge risk if he flies through European airspace, leaving him with few options.
According to observers, Snowden could be flown over the Pacific to South America after a pit-stop for refuelling.
© Copyright IBTimes 2023. All rights reserved.