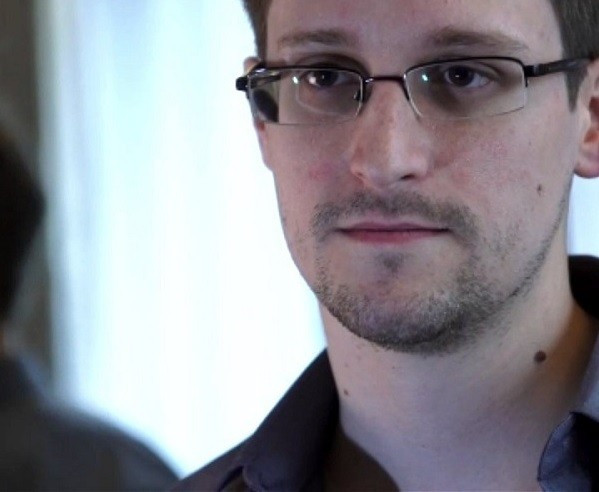 US whistleblower Edward Snowden has left Hong Kong on a flight bound for Moscow.
Russia is not thought to be Snowden's final destination, and he is likely to travel on to another country, according to the South China Morning Post.
According to the Post, he left Chek Lap Kok airport at 11.04am on Sunday 23 June. The 30-year-old boarded Aeroflot Flight SU213, which is scheduled to land at Moscow's Sheremetyevo International Airport at 5.15pm (1.15pm GMT).
Hong Kong authorities have notified the US government of Snowden's departure.
Yesterday the former intelligence contractor was charged by the US with espionage and theft after leaking that the US was secretly monitoring the internet activity of millions of people.
The White House requested his extradition from Hong Kong, where he had fled after making public the details of the top secret 'Prism' programme, but authorities there claimed the request did not fully comply with the law and were powerless to stop him leaving.
It has been revealed that a representative of Julian Assange's WikiLeaks organisation has approached the Icelandic government about the possibility of Snowden claiming asylum there.
However, Icelandic authorities have declined to comment on the case and said in a statement that Snowden would have to be physically in the country to make an application.
Snowden has previously spoken of Iceland as a country with "shared values".
The Russian government has claimed that it would be willing to consider Snowden's request for asylum.
Yesterday, Assange called for a "brave" country to offer Snowden refuge.