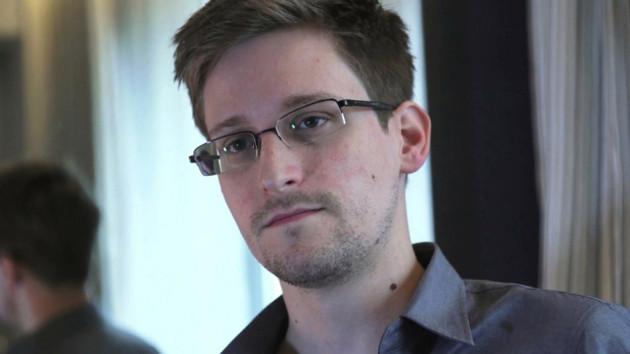 Whistleblower Edward Snowden may be called as a witness in a German court if allegations of the National Security Agency (NSA) spying on Angela Merkel snowball into a legal battle.
The former CIA employee, who is currently under asylum in Russia, may be asked to travel to Germany to testify over the scandal, according to authorities in Berlin.
"If our suspicions prove correct and a case is opened, the German Federal Prosecutor's Office will have to consider the possibility of interrogating Snowden as a witness," Germany's Justice Minister Sabine Leutheusser-Schnarrenberger told Deutschlandfunk radio.
Germany also hopes there will be no diplomatic hurdles in bringing Snowden to Berlin for the case. The minister has asserted that Germany will resist any pressure from Washington and assured that Berlin will not extradite the whistleblower to the US if he steps on German soil to testify in the case.
The German minister also urged Washington to sign a "no-spying" deal with Germany to prevent mutual espionage between the allies.
German Interior Minister Hans-Peter Friedrich has also called for legal action against the US as it has allegedly violated German law by tapping phones.
The phone-tapping scandal has already sparked a diplomatic row between the US and Germany after reports that Merkel's mobile phone was monitored by the NSA. Berlin is sending top intelligence officials to Washington to "push forward" a probe into the claims.
Washington has refuted allegations that even President Barack Obama was aware of the NSA monitoring of Merkel's mobile phone.
"[General Keith] Alexander did not discuss with President Obama in 2010 an alleged foreign intelligence operation involving German Chancellor Merkel, nor has he ever discussed alleged operations involving Chancellor Merkel," said NSA spokesperson Vanee Vines.
"News reports claiming otherwise are not true."
The German tabloid Bild am Sonntag had earlier reported, quoting a US intelligence official, that Obama had ordered the NSA to press ahead with spying on Merkel.