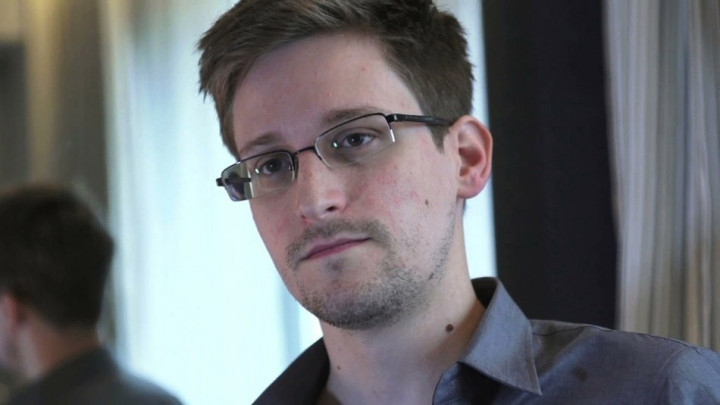 It has been confirmed that NSA whistleblower Edward Snowden has asked for temporary asylum in Russia.
Russia's RIA news agency, citing a lawyer, revealed that Snowden has requested sanctuary in the country where he has been holed up since leaving Hong Kong.
Earlier, it was reported that Moscow was considering granting free travel to Snowden inside Russia while ministers examine his asylum request.
A source familiar with the matter told the Voice of Russia that Moscow is likely to issue a special travel permit for Snowden, who is holed up in the transit area of the city's Sheremetyevo airport after the US revoked his passport.
Russian ministers are to consider Snowden's asylum plea despite the absence of any valid ID, the source continued.
"If a decision is made to examine a request, the applicant is issued a document to this effect. This document will also serve as his or her ID and will give the applicant the right to stay in Russia for the duration of the procedure," a law enforcement source told the Rio Novosti.
Meanwhile, Russian President Vladimir Putin has accused the US of trapping Snowden by threatening other nations.
"He arrived on our territory without an invitation. He didn't fly to us; he flew in transit to other countries. But only when it became known that he was in the air, our American partners, in fact, blocked him from flying further. They themselves scared all other countries; no one wants to take him, and in this way they themselves in fact blocked him on our territory. Such a present for us for Christmas," Putin said while responding to a student's question during his visit to Gogland Island in the Gulf of Finland.