Encrypted email service Lavabit was relaunched on 20 January, as Donald Trump took oath as the 45th US president. In 2013, founder Ladar Levinson chose to shut down the service after the FBI sought to access one of Lavabit's most notable users, Edward Snowden. Four years later, Lavabit is now back up online, in efforts to provide users with "the next-generation of email privacy and security".
Explaining why he chose to relaunch Lavabit now, Levinson wrote: "Today is Inauguration Day in the United States, the day we enact one of our most sacred democratic traditions, the peaceful transition of power. Regardless of one's political disposition, today we acknowledge our shared values of Freedom, Justice, and Liberty as secured by our Constitution. This is the reason why I've chosen today to relaunch Lavabit."
"In August 2013, I was forced to make a difficult decision: violate the rights of the American people and my global customers or shut down. I chose Freedom. Much has changed since my decision, but unfortunately much has not in our post-Snowden world. Email continues to be the heart of our cyber-identities, but as evidenced by recent jaw-dropping headlines it remains insecure, unreliable, and easily readable by an attacker."
Lavabit's relaunch means that former users will once again be able to access their old accounts. The site also offers new prospective users pre-registration for the service at a discounted price of $60 for 20GB of storage.
"This is the first step in a very long journey," Levison told The Intercept. "What we're hoping for is that by the end of this year we'll be more secure than any of the other encrypted messaging apps out there on the market."
Lavabit hopes to offer users end-to-end encryption as well as other privacy-enhancing features, including one that would allow for obscuring the metadata on emails, essentially ensuring that users' communication data remained secure from government agencies such as the NSA and FBI.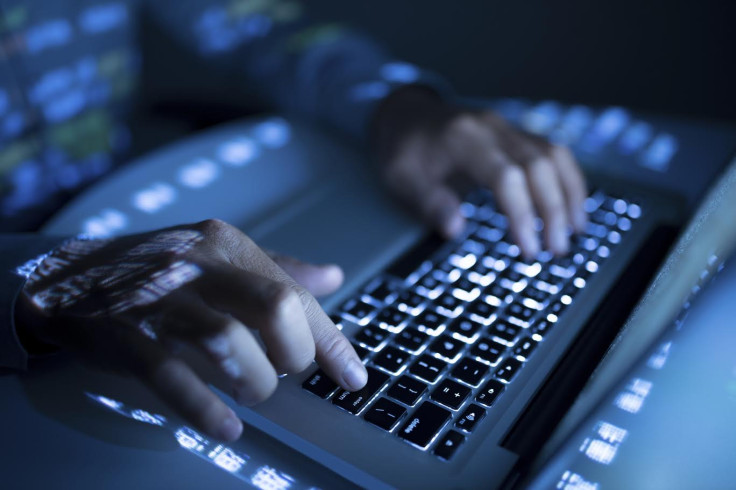 Snowden to use Lavabit again
Snowden indicated that he plans to reactivate his Lavabit account once it relaunches, "if only to show support for their courage". However, he said he couldn't speak for Lavabit's current security before the service is made available.
Lavabit addresses one of the major and contentious issues between the tech sector and law enforcement agencies – the demand for creating a backdoor to access customer data. Lavabit's new secure architecture ensures that it will no longer be able to hand over its SSL key, which is now stored in a secure, tamper-resistant hardware device.
"Once it's in there we cannot pull that SSL key back out," a Lavabit coder said. The key is designed to self-destruct if anyone attempts to extract it.
The three levels of Lavabit security - Trustful, Cautious, and Paranoid
Lavabit is slated to offer three different levels of service, once it becomes available to new users - Trustful, Cautious, and Paranoid.
Trustful is where Lavabit's servers encrypt users' emails and is aimed at users who are primarily seeking ease of use and don't have much risk.
The Cautious mode offers end-to-end encryption and is designed for the more discerning user. Users opting for the Cautious mode will be required to use Lavabit's clients software to generate an encryption key. Lavabit will not be able to access or decrypt the key, which is encrypted using a passphrase chosen by the user and stored in the service's servers.
The Paranoid mode is for those who would be wary of having their encryption keys stored at a third-party server. This particular level of service will allow users to store their keys in their own device. However, in the event that a user loses or deletes his/her key, there are no recovery options.
All three of Lavabit's modes will be included in Lavabit's Dark Mail feature, which obscures email metadata.
Although Lavabit will likely face strong competition, given the various encrypted messaging apps and services already in use at present, Snowden believes that Lavabit has at least one major advantage over its peers.
The service's strongest advantage is its previous "proven willingness to shut down the company rather than sell out their users, even if a court makes the wrong call", Snowden said. "That's actually a very big deal: They might be the only ones in the world that can claim that."