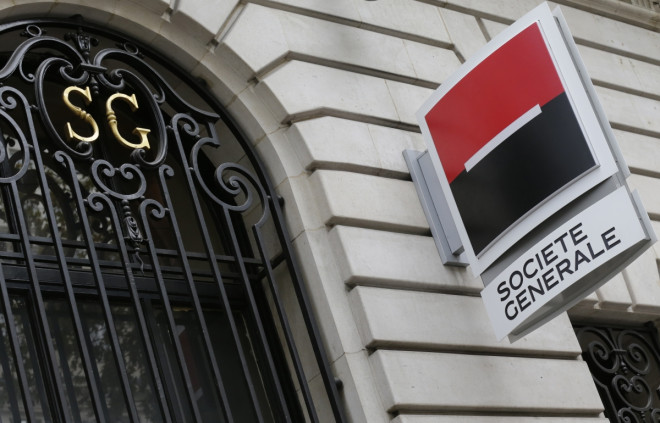 US authorities are probing French banks Societe Generale, BNP Paribas and Credit Agricole for alleged misappropriation and violating American sanctions against other countries.
Other large international banks have also been cited in the investigation, an unnamed source told AFP. The source declined to confirm the names of the banks or say when the probe was initiated.
The US Treasury, the Justice Department, the Manhattan district attorney and the New York Department of Financial Services are investigating the banks.
BNP Paribas is in talks with US authorities to settle the probe, according to The Wall Street Journal.
"The US is investigating foreign banks for potential issues related to money laundering and violations of US embargoes and sanctions on countries like Cuba, Iran and Sudan," the source said.
In February, BNP, France's largest listed bank, said it had put aside $1.1bn (£657m, €793m) to cover probable penalties for transactions in countries under US sanctions. The provision was booked in addition to the bank's existing legal provision of €1.68bn as of 31 December, 2013.
The US has aggressively pursued and fined European banks operating in countries facing US sanctions.
Barclays, ABN Amro, now part of Royal Bank of Scotland, Credit Suisse and Standard Chartered are among the firms that have agreed to pay hundreds of millions of dollars in fines to settle charges by US authorities, that they breached sanctions against Cuba, Iran, Libya and Sudan.
Societe Generale had a total provision of €700m as of December 2013 for potential litigation. Credit Agricole had set aside €1.1bn for potential litigation on 31 December, 2012 and did not reveal how much it had set aside for probable litigation in 2013.