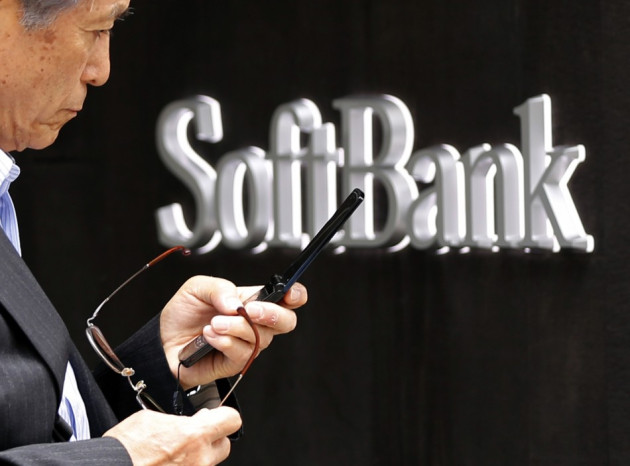 US phone carrier Sprint Nextel's shareholders approved Japan-based SoftBank's revised bid to take up a 78% stake in the company.
The deal worth $21.6bn (£13.9bn, €16.5bn) would make the Japanese company one of the world's largest mobile operators, if it is approved by the US telecoms regulator the Federal Communications Commission.
With the acquisition, the largest ever made overseas by a Japanese firm, SoftBank intends to take on US competitors including Verizon Wireless and AT&T.
"Today is a historic day for our company, and I want to thank our shareholders for approving this transformative merger agreement," Sprint CEO Dan Hesse said in a statement.
"The transaction with SoftBank should enhance Sprint's long-term value and competitive position by creating a company with greater financial flexibility."
Sprint noted that about 80% of shareholders voted in favour of the deal at a special shareholders' meeting.
As per the terms of the agreement, Sprint stockholders will have the option to receive either cash of $7.65 or stocks. However if they take they stock option, it would be in exchange for their existing Sprint shares.
The total cash consideration available to Sprint stockholders is $16.64bn. Shareholders' equity in the new company will be 22%, with the rest owned by SoftBank.
The two parties expect the deal to be completed in early July.
Seeking to benefit from the lucrative US market, SoftBank first announced its intention to acquire a 70% stake in the third-largest US phone carrier for $20bn in October. However, the company had to face a $25.5bn rival bid from US satellite pay-TV service provider Dish Network.
SoftBank, which has already invested more than $3bn in Sprint, sweetened its offer earlier in June by increasing its bid to $21.6bn. Dish's offer, still higher than SoftBank, was seen more risky by investors and analysts as it would increase Sprint's debt burden.
Sprint gave Dish until 18 June to submit an improved offer, but Dish said last week that it would not be submitting another offer.