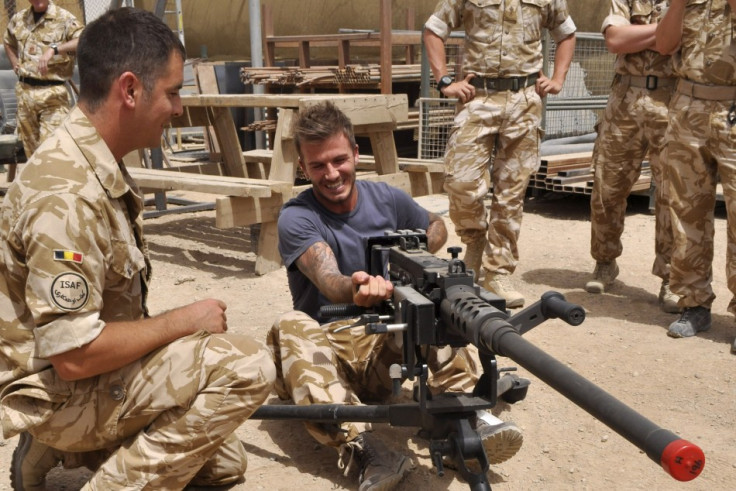 All British troops will be pulled out of wartorn Afghanistan by 2014, a move that could save the exchequer £2.4 billion, Chancellor George Osborne told parliament while presenting the budget.
Out of the savings, an extra £100 million will go towards improvements to the accommodation of service members' families, while the grant paid to families when troops are deployed would be doubled, according to Yahoo UK.
The funding that appears as a separate expense not listed in the defence budget will save £2.4bn for the UK government. Britain is the second biggest contributor to the Afghan war with 9,500 troops, after the US.
During his recent meeting with President Barack Obama, Prime Minister David Cameron said Britain would be pulling out its troops from Afghanistan by 2014.
As many as British 405 soldiers have lost their lives since the UK stepped into Afghanistan in October 2001, according to AFP.
The latest casualty occurred on Wednesday, March 21, when a soldier died in a roadside bomb explosion.
The UK will pull out of Afghanistan in phases running through 2012, 2013 with a complete withdrawal expected by 2014, reported Reuters.