Somalia: Deadly al-Shabaab Suicide Bomb Attack Kills 'at least' 12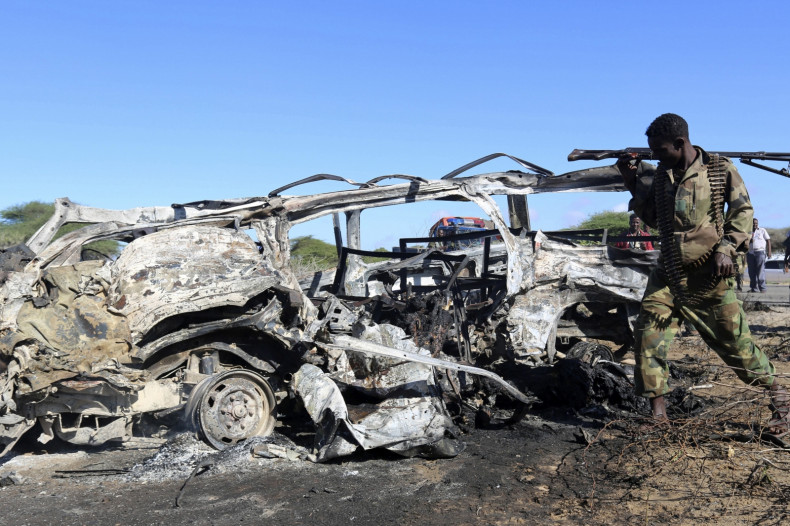 The militant Islamic group al-Shabaab has claimed responsibility for a suicide bomb attack in Mogadishu in which at least 12 people are thought to have died, including four Americans.
The attack comes exactly one week after the killing of al-Shabaab's leader Ahmed Abdi Godane in an American drone strike.
Following Godane's death the government made an appeal for the country's youth not to join the militants, which have carried out terror attacks both in Somalia and neighbouring Kenya.
In a statement the Somalian presidential office said: "One of the main pillars of the Somali war has gone, so there is no reason for Somalia's youth to continue with a war when its days are numbered."
However soon afterwards al-Shabaab announced that it now had a new leader, Sheikh Ahmed Umar. The interior ministry warned that the group would be planning an act of revenge - and so it transpired.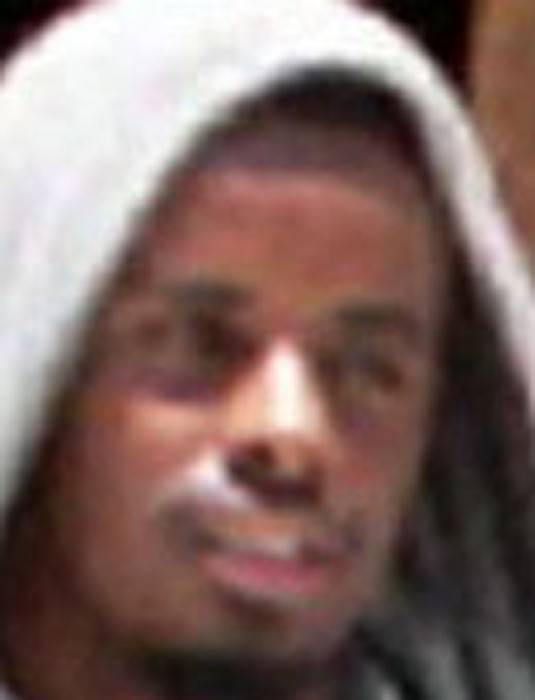 Ahmed Abdi Godane, the leader of Somalia's al-Shabab, was killed in a US air strike
US State Department/Reuters
According to eye-witness reports the suicide bomber deliberately crashed a vehicle crammed with explosives into a convoy of African Union trucks southwest of the capital on the road towards Afgooye.
One witness, Ali Muhidin, told the AFP news agency: "I saw two minibuses with pools of blood, many civilians were killed. The explosion was enormous."
Al-Shabaab spokesman Abduaziz Abu Muscab told Al Jazeera that the convoy was targeted because of the presence of an American commander who trained Somali special forces.
"We succeeded in killing him and three other Americans," said Abu Muscab. "Also a South African mercenary died in the attack. It was a retaliation for the killing of our leader. This is not going to be the last attack targeting Americans."
It's not known if any Americans were killed in the attack. Most of the dead are believed to have been civilians aboard two buses travelling behind the convoy, which was also carrying Lower Shabelle governor Abdikadir Mohamed Nur who later described the attack.
"As we were passing a bus stop at Hawa Abdi area, a small vehicle drove to us, we did not think it could a suicide car bomber. It stopped between two mini buses as we continued. But immediately the car drove toward us and blew off."
The attack came as Human Rights Watch (HRW) reported that African Union troops had raped women and girls as young as 12 in the country.